Friday marks the start of the merry month of May. While this description may have originally referred to the spring weather in England, I think Port Elizabeth is a fine place to be. The weather cools, the wind calms down, and there is a freshness in the air. Today may be a little too cool and fresh, but we are fortunate in PE as we have lots of splashes of sunshine in between, even through the winter months. And we get off to a very good start in May with a lovely long weekend.
So what is happening in PE this coming month? Let's start with the theatre- Alexander Road High School pupils have been hard at work on their production of Shrek, which opened at the Savoy Theatre on Tuesday 28th April. I was fortunate to be there on the opening night. This is a fun experience for young and old, with excellent costumes, make up and scenery. It stands out as a brilliant school production, and will be running until 9th of May. It is directed by Greg Everard and choreographed by Chireen Ferreira, with bookings through Computicket.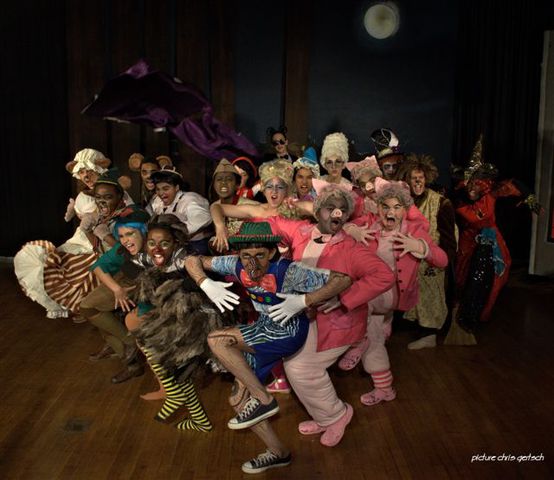 Alexander Rhode High School's production of Shrek opened this week and runs until 9 May


Then on Friday 1st of May we have the monthly Food Shed at the Sherwood Garden Centre. This is always a fun evening, opening at 17:00, with a wide variety of craft and food stalls. You can even bring your own wine, and just enjoy the music and the company.
Saturday 2nd May is the first Valley Market. The Little Pages is very excited about this newcomer to the PE market calendar. It is described as an Artisan Food Fair supplied by local exhibitors and made available to the PE community. I am really looking forward to this, and expect something different to the usual markets we have in PE, with an emphasise on quality, creativity, organic produce, natural and authentic ingredients and everything new and as fresh as a daisy. It will be open from 9:00 to 15:00, and is on the corner of Lower Valley Rd and Alabaster St, in the exciting new Baakens Valley precinct. There is a R10 entrance fee to support the local NPO Love Story. It is all proudly PE, but with influences from all over the world, so hope to see you all there!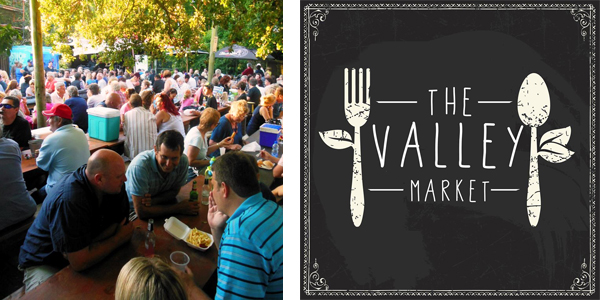 Food lovers can treat themselves to an outing to the Food Shed on Friday 1 May. Newcomer to
the PE market scene - the Valley Market is also opening it's doors to the public on 2 May.


A nice little drive into the countryside can be combined with a cuppa and cake at The Lake Farm Centre, on the Lake Farm Rd. Besides the extremely well priced coffee shop, with absolutely delicious, freshly baked scones and cakes, there are also crafts, fresh produce and books for sale. They are open every Saturday and Sunday during May between 10:00 and 12:30.
The Wyndomayne Market also has a busy month, with markets on the following Sundays- 3rd May, 10th May and the 31st May. The 10th of May is a special Mothers Day Market, with a special Mothers Day menu at the Wyndomayne Restaurant- bookings for the restaurant are essential.
The Aurora Charity Breakfast takes place on 5th May at 8:00. The support for the Aurora Care Annual Charity breakfast, sponsored by Bendels Consulting, has been overwhelming. They have sold about 22 tables, and are really looking forward to a wonderful morning. They have decided to use a bigger venue at the stadium, so if you would like to join, they have extra space now. Tanya Wyatt - owner of The Happy Body, South Africa - is the guest speaker. Tickets are R180. Contact person is Briony Sparg, 041 368 6180 or auroracentre@telkomsa.net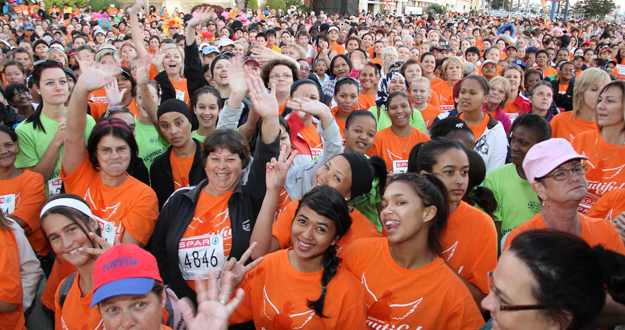 The annual Spar Women's Challenge takes place on Saturday, 9 May at Pollock beach


On Saturday 9th May, we have the annual Spar Womens Challenge at Pollock Beach. The 10km race starts at 7:00, and the 5km at 7:45. To add to the fun, there are t-shirts, medals and lucky draw prizes, including a Hyundai car. The Spar Little Ladies Race will be on Friday 1st May- this is open to girls under the age of 9, and covers 2,5 km, also from Pollock Beach.
If you are looking for more outdoor excercise, dont forget the weekly Hobie Beach Park Run, a 5km timed event, starting and ending at the Palm Tree at Shark Rock Pier. You can run, you can walk, you can bring the kids and the dogs- just a great way to enjoy our stunning beachfront.
On Friday evening the 15th May is the Savoy Market @ Savoy Theatre, in aid of Animal Anti-Cruelty League. This is a fun evening of live entertainment, as well as craft and food stalls.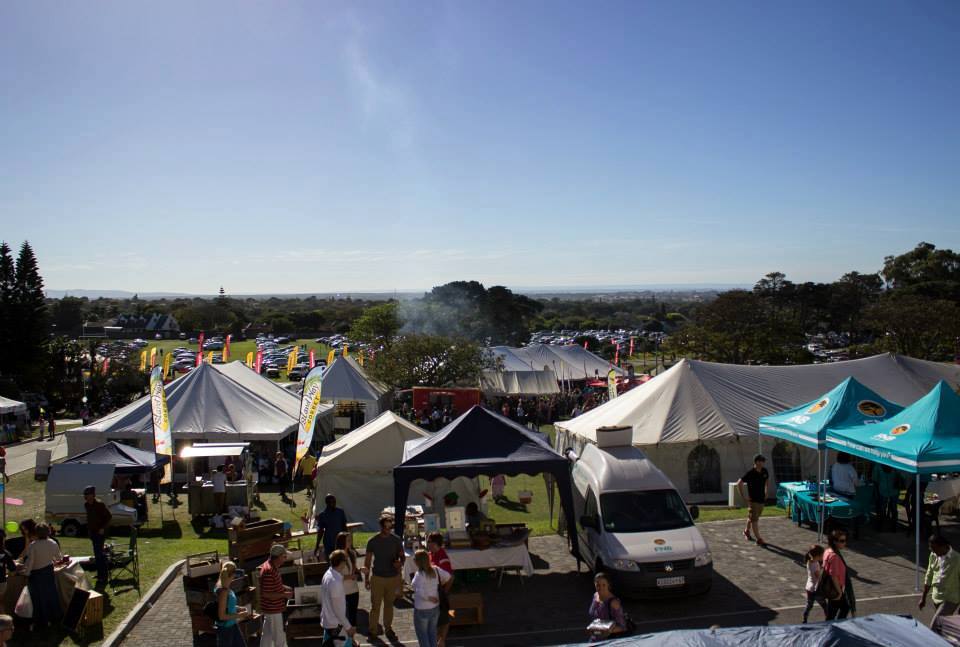 Fun for the whole family at the St Dominics Priory Fair on Saturday, 30 May


The St Dominics Priory Fair on Saturday the 30th May marks the start of the Fete Season in PE. This is always a huge success, with lots of entertainment for the whole family, as well as the usual fete stalls, all set in the beautiful grounds of the school. And they always organise the most glorious weather! The month ends off with both Art in the Park and the Back to Earth Market on Sunday 31st May.
Lots to do, lots to see- its all happening in PE!
Share this:
Tweet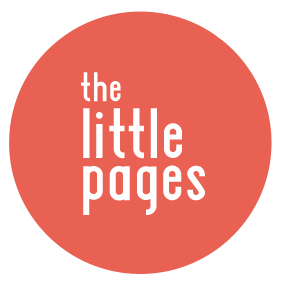 about the author
The Little Pages brings you local content for families in the Port Elizabeth area. We love getting to know interesting parents and business people in the city, bringing you interviews as well as our monthly Mom of the Month feature.

If you have some news that you think may be of interest to parents in our community, you are welcome to contact us and tell us more.
popular posts
We are super excited to share our first Mom of the Month feature with our readers. Kelly is a beautiful, inspiring mom who is full of joy and an...
While lying in my son's bed last night while he fell asleep, I began to think about my parenting journey thus far. A humbling experience to say...
Ilze is mom to six year old Ceri and five year old Trace who has Down Syndrome. This single, working mom says that her mothering journey has...