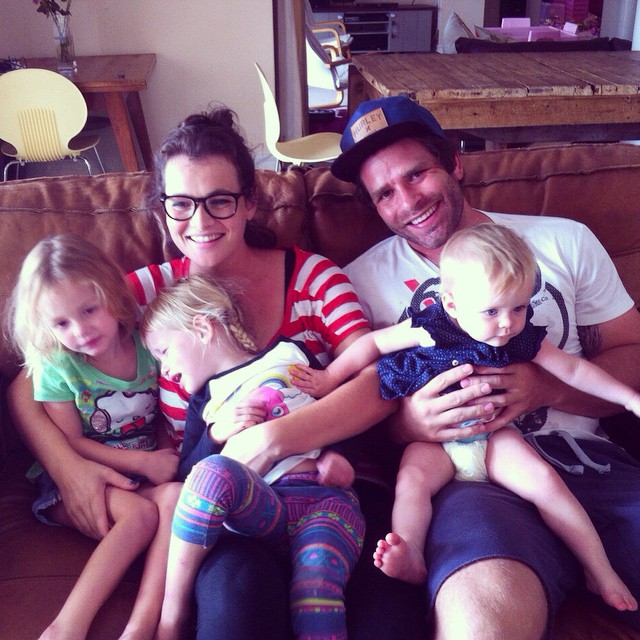 Elaine Watson is a mother of 3 beautiful little girls all under the age of 4, with another one on the way. She is also wife to professional rugby player, Luke Watson. The couple founded Love Story three years ago which Elaine runs on a day-to-day basis.
Love Story is an NPO/PBO that operates within the PE community. It aims to uplift the community through various programmes from feeding schemes to early childhood development projects.
Their permanent team consists of about ten people and they have many international volunteers that come through the Love Story doors on a weekly basis. Luke is also involved in various aspects of Love Story, Elaine says "We lead incredibly busy yet fulfilling lives".

You can learn more about Love Story here: www.lovestory.org.za and be sure to follow them on Facebook: https://www.facebook.com/lovestorygoanddothesame
Love Story are partnering with the Little Pages to bring you Children Matter - an online directory of non-profit organisations and projects working to assist children in our city. To submit an organisation/project, please go to www.thelittlepages.co.za/children and use the LIST ORGANISATION button.

What led you to begin Love Story along with your husband?
My compassion for children (specifically after having my own) and my husbands previous work done with homeless people in Cape Town is what brought us to Love Story. My husband specifically has always had a big heart for the destitute and hopeless and with this as inspiration (and with God's guidance and blessing) Love Story was born.

What, in your opinion and based on your experience, are the greatest needs in our community?
Electronic devices!!! Haha, just kidding. I have seen many issues our community faces over the past years. One in particular would be unplanned pregnancies. We are seeing teenage pregnancies happen at an alarming rate nowadays, especially noticable on our many visits to hospital maternity wards. Most of the new mothers are teenagers and have fallen pregnant due to unforseen circumstances such as peer pressure, ignorance, lack of awareness or rape.

How can we as a community go about helping young woman facing unwanted pregnancies?
There are many solutions to the problem mentioned above but I believe in treating the root and not the fruit. We at Love Story supply baby hampers to new mothers in need and also supply weekly grocery parcels to families who cannot look after their own children. This is just treating the fruit. However, I feel that not all problems we face in this country should be left to the government or to professionals to fix. Us as individuals can in our very own communities and small circles help spread awareness, provide information and advice to people we know facing these issues. Also for individuals to partner with organisations and institutions who are doing work within the field. Be active, contribute and do the little that you can to make a difference.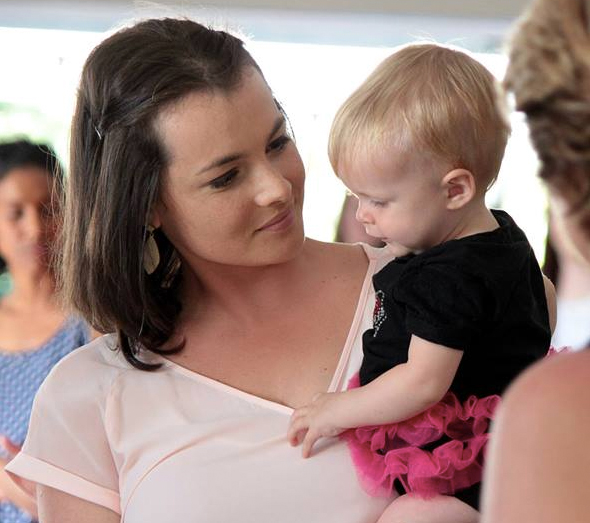 Elaine describes her three girls as her 'greatest blessing'


Tell us a little about your three girls?
My girls are my greatest blessing. They are busy bodies and keep me on my toes. But they are girly girls, they love dress-up, princesses, fairies and all things imaginary. I could watch them playing for hours.

What has been the biggest lesson you have learnt since becoming a mom?
Biggest lesson since having my girls is to not sweat the small stuff. My house is always messy and loud and chaotic and these are things that naturally I would struggle to adjust to but for this season of babies and toddlers, I'm rolling with and enjoying every minute.

What would you say to moms who would like to get involved in making a difference in the community but are not sure how?
As moms we have a million excuses to not get involved in contributing to something bigger than ourselves and our lives. I know I did. I never had the time nor the resource. But from the day I decided to do something, as small as it was, something in me shifted and has altered the course of my life.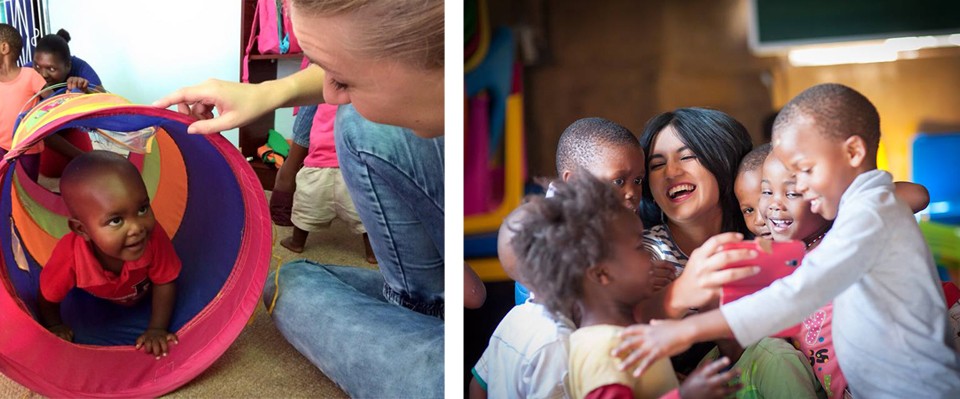 Love Story is invested in helping children in our city and creating ways for volunteers of all ages to get involved


What do you love about Port Elizabeth, and why have you decided to raise your family here?
PE, they say it's city that brings you to tears when you arrive but also brings you to tears when you have to leave. I come from Cape Town so moving here was quite an adjustment but I couldn't imagine raising my children anywhere else. PE is just a big town. It doesn't have a city appeal to it and is very easy to settle into. Love love love PE. It's home.

How do you think that the Little Pages will be of benefit to parents in Port Elizabeth?
I've always thought that PE has needed some kind of directory to link moms with the best the city has to offer it's children. There is so much out there, but so much we don't know about. Children Matters is going to address this. We're excited and thankful.
Share this:
Tweet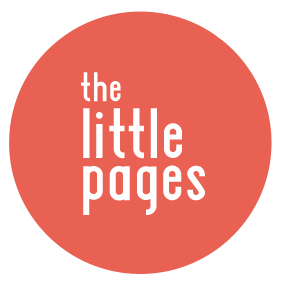 about the author
The Little Pages brings you local content for families in the Port Elizabeth area. We love getting to know interesting parents and business people in the city, bringing you interviews as well as our monthly Mom of the Month feature.

If you have some news that you think may be of interest to parents in our community, you are welcome to contact us and tell us more.
popular posts
We are super excited to share our first Mom of the Month feature with our readers. Kelly is a beautiful, inspiring mom who is full of joy and an...
While lying in my son's bed last night while he fell asleep, I began to think about my parenting journey thus far. A humbling experience to say...
Ilze is mom to six year old Ceri and five year old Trace who has Down Syndrome. This single, working mom says that her mothering journey has...