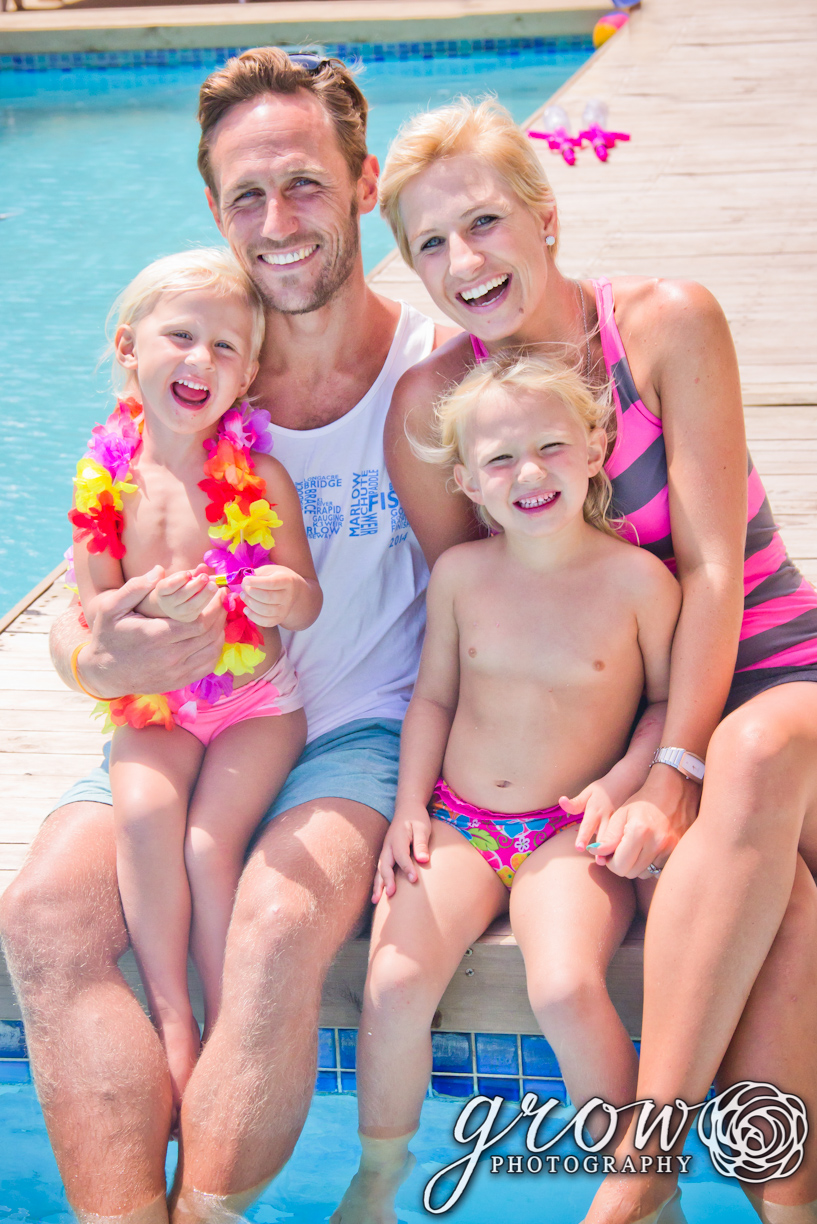 Candice Smith is the visionary behind the Pop Shoppe in Walmer. She describes it as "a place where entrepreneurs can launch their creative ideas, a place where creative junkies can explore their talents and make an extra income from it."
With a background in retail, Candice always had a passion to follow through on a her dream of creating her own collaborative retail space. It has taken her a few years to get going due to starting a family and supporting her husband and his family business, but in May 2013 the Pop Shoppe opened their doors.
Candice says "It has been a whirlwind of excitement and happenings ever since. We have supported the likes of Yokhusela Haven for Abused Women and children at our fashion show; CANSA at our high tea and have thrown two Christmas parties for the children of Bethel Safe Haven. Being able to give back to the community has always been top of the priority list – as I firmly believe if I have been given the opportunity to make a difference I should not have any excuses not to."

You can find out more about the Pop Shoppe here: www.popshoppe.co.za


What led you to open the Pop Shoppe, what is the vision behind it?
An entrepreneur myself, I was aching to enter the retail market, offering gorgeous treasures for ladies like myself. I felt that there were too many knock off outlets selling one design in 10 different colours – and not quite exactly what I was looking for. I knew that what I wanted to make would be the answer to many ladies looking for that something different. In my journey to launching my own retail outlet I was faced with many of the challenges that wannabe entrepreneurs are faced with – lack of capital to set up a large stand alone shop, lack of a customer base, lack of HR knowledge to manage the staff required to run the outlet while I was sourcing and making stock, and so on.
The idea of pop up shops was 'popping up' often in my research. The already established concept is short term – 1 month maximum – and in our areas there are no places where you can pop up in places where you are certain of your specific target market. It was then that the idea of The Pop Shoppe was given birth – the idea of offering a home to brands which require that unique market ambiance on a full time basis.

Two months later (May 2013) we launched our gorgeous double volume open plan shop featuring around 15 tenants. Over the following months we caused a bit of a stir in the industry as some customers loved the idea of an ever changing shop floor while others were not so comfortable with it. After almost 24 months we have seen 54 small business launch themselves from our shop floor. Many of them moving on to bigger premises (the success stories) and others realising what it actually takes to run a retail outlet and making the decision to close before too much capital is lost.
The concept offers the perfect place to trial a new product, brand and service. There are no big capital outlays and the initial commitment is only 3 months so there are no long term contracts to get bound to.

How has the response from moms/women in the community been?
The concept took off quickly with entrepreneurs and skilled artists as we received a steady flow of applications for shop space. Customers took a while to accept that just because shops were moving out with new ones moving in –that we were not necessarily closing shop. we have strived to reiterate to our customers that just because the shop is here today – it may move out soon and not be there next time. So if you like something- buy it!
You probably connect with a lot of moms doing what you do, what do you find to be the thing that mom entrepreneurs are looking for most?
Most of our tenants are moms and family women who have full or part time jobs. We offer a space for them to do something for themselves to enrich themselves and have their own little part in this world. We also offer a kids play area so play dates and get together for moms is ideal in our cosy café.


The Pop Shoppe provides the space for local entrepreneurs to launch themselves as well as a lovely setting for events
You are a mom yourself, tell us a bit about your children?
My two little princesses gave me the direction and passion behind making my business work. It gives me great pleasure to know that I am giving other moms an outlet to express themselves.
My daughters are locals in the shop and I have a tough time teaching them to save their money to come in and buy themselves something- and not just pick as they wish. I have helped them make chocolate brownies which we sold in the café and from that they could buy themselves something. I want them to know that they can be whatever they want to be and encourage them to be creative and think out the box.
What has been your biggest lesson since becoming a mom?
How important it is to make my family my number one priority. Life is so short and in a blink of your eye your tiny tot has grown into a beautiful young girl who notices the smallest things. If I plan my business around my family I can achieve a lot more and not have a guilty feeling of neglecting those most special to me.
It also means that I have to have a great management team in my business to make sure that things are running even if I am not there so being a good employer has had to be a very important aspect in my business strategy.
Any encouraging words for other moms thinking of starting their own businesses?
If it's something in your heart that you think about, dream about and live about then do everything in your power to achieve it – as long as it does not come to the detriment to your family.
I am blessed with an understanding husband who has supported me in carrying the household financially so that I can establish my business. It really does take a few years before there are any real profits shown so if you need to rely on it totally to help finance your family – rather do it part time – or if it suits a pop up shop – give us a call and we can run it for you.
What do you love about Port Elizabeth and what made you decide to raise your family here?
The Port Elizabethan market is a very tricky one – especially for the retail industry. But saying that I love how even though we are a small community there is still the potential to make it big.
This city offers opportunities to quickly move up to become the big fish – if you are willing to work hard enough and keep your track record squeaky clean – because nothing goes by unnoticed in this community. We have such a high value lifestyle – even though we are limited for things to do we do not have the crazy traffic and crime as in the bigger cities. Living on a small holding just on the outskirts but still only 10 minutes from town has us really appreciating our space and outdoor lifestyle.
And lastly, how do you think the The Little Pages will be beneficial to the parents of Port Elizabeth?
I think this is a great way for members of the community to stay in touch – to communicate events and fun ideas. Many times I find out about something too late – and because it was not advertised properly I missed out. the same goes to events we have hosted – customers find out afterwards and are sad to have missed out.

If readers have a site that is fresh, interesting and easy to navigate through it will be a convenient way to stay in the loop. I hope that your readership grows quickly and that you have the support from not only the readers but also the featured writers.
Share this:
Tweet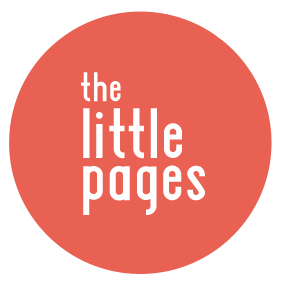 about the author
The Little Pages brings you local content for families in the Port Elizabeth area. We love getting to know interesting parents and business people in the city, bringing you interviews as well as our monthly Mom of the Month feature.

If you have some news that you think may be of interest to parents in our community, you are welcome to contact us and tell us more.
popular posts
We are super excited to share our first Mom of the Month feature with our readers. Kelly is a beautiful, inspiring mom who is full of joy and an...
While lying in my son's bed last night while he fell asleep, I began to think about my parenting journey thus far. A humbling experience to say...
Ilze is mom to six year old Ceri and five year old Trace who has Down Syndrome. This single, working mom says that her mothering journey has...