Theresa Gerber is a working mom with a position as a health and safety manager for Lightning Protection Services. She told us that she spends a lot of time on construction sites where boots and pony tails are the order of the day, in her own words, "I needed to have some contracting done to myself!"

Makeover by Teazers Hair & Beauty:

Ilse Horn opened her own salon, Teazers Hair & Beauty after 23 years in the industry. Her experience includes working with springbok stylist Belinda Blom.
"We have grown from strength to strength. I believe in learning every day and I ensure that my team and I take update courses on a regular basis. We Love what we do – Happy clients, happy Teazers!"

Theresa had this to say:
"As I walked into the salon, everyone was so friendly. There was an awesome vibe with loads of laughter, everyone that walked in for their appointments knew each other; the other stylists, the beauticians, the assistants and even the tea ladies. It was a jolly fab Friday afternoon, from being served coffee and cake to celebrating my amazing new look with a glass of wine! They work together as a dream team.

Ilse was wonderful, she took into account my everyday lifestyle and that I am a very active person ( I play hockey for the EP masters), where I work and that I am a mom as well. My hair felt like new – it's "fresh" and so healthy – her hands worked magic!!!!"

Leon is an artist and had a clear image of what I would look like when I walked out of there, he said, "We are applying confidence make-up!"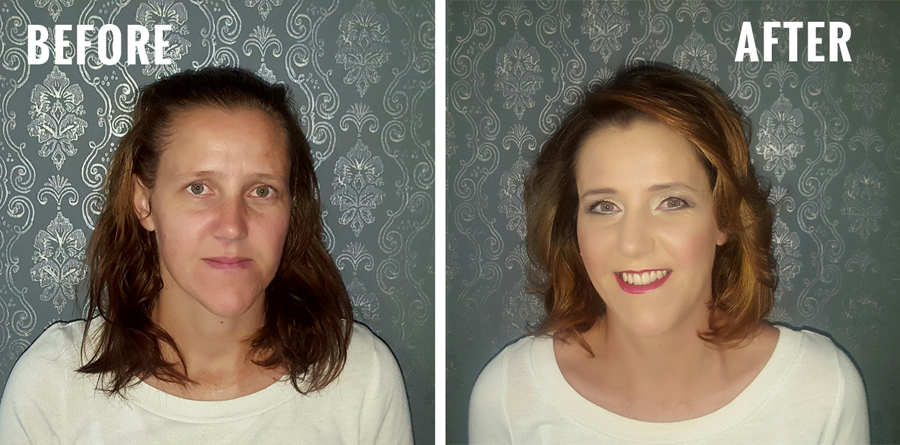 Hair by Ilse:
Ilse did an ombre on Theresa's hair to fit in with her everyday life – the colour is slightly darker at the roots through the mid shaft and then gradually gets lighter from the mid-shaft to the ends.
Makeup by Leon:
"I tried to bring out the colour of her amazing eyes by keeping her look professional yet sexy. When a woman feels confident it can permeate every aspect of her life."
Teazers Hair & Beauty
Address:

19 Nile Rd, Perridgevale
Phone:

041 373 0463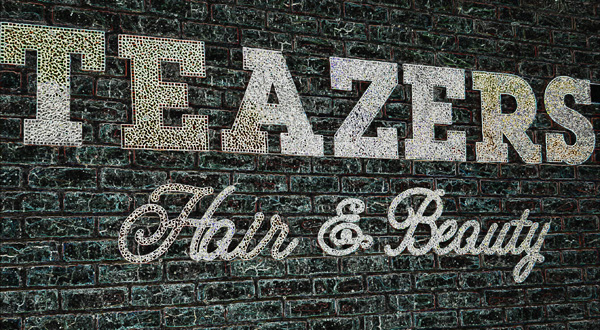 Share this:
Tweet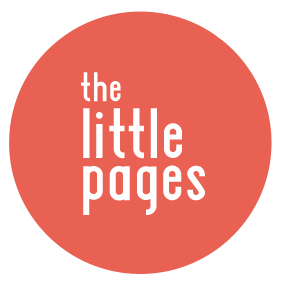 about the author
The Little Pages brings you local content for families in the Port Elizabeth area. We love getting to know interesting parents and business people in the city, bringing you interviews as well as our monthly Mom of the Month feature.

If you have some news that you think may be of interest to parents in our community, you are welcome to contact us and tell us more.
popular posts
We are super excited to share our first Mom of the Month feature with our readers. Kelly is a beautiful, inspiring mom who is full of joy and an...
While lying in my son's bed last night while he fell asleep, I began to think about my parenting journey thus far. A humbling experience to say...
Ilze is mom to six year old Ceri and five year old Trace who has Down Syndrome. This single, working mom says that her mothering journey has...