Chunky knitting guide: get knitting this winter
Posted by The Little Pages - Jun 24, 2016
Winter has set in: why not embark on a creative project that will result in something warm and cosy? Can't knit? No problem. Knitting with chunky wool and oversized needles is the best way to learn. Your project will take shape quickly and mistakes can easily be spotted and fixed.

Plain & Purl Wool Shop situated within the 6th Avenue Shopping Centre in Walmer offers a wide selection of wools and needles ideal for chunky knitting. The spacious store is your one-stop shop for everything knitting, and helpful staff can provide you with the product information you need.

"The great thing about chunky knitting, " says store owner Mike Warrington, "is that learning to knit is easy so anyone can do it, it is also great for older children who would like to learn". More and more shoppers are showing interest in the chunky yarns and Mike has recently introduced additional options to meet the demand. He says, "new to our product range this season is the 3XL wool which is ideal for arm knitting." The 3XL range is available in trendy neutral shades of creams and greys as well as some more colourful options like lavendar and denim.
The appeal of knitting with chunky wool is not only in the ease of learning and completing projects, but also in the end results. Think big, chunky throws to spruce up a tired sofa - or soft and cosy scarves and snoods.
The ideas and variations are endless, and advanced knitters will enjoy how quickly it takes to complete a project. Perfect for quiet weekends at home or when a last minute gift is needed. Just type 'chunky knitting' into your Pinterest search bar to be inspired.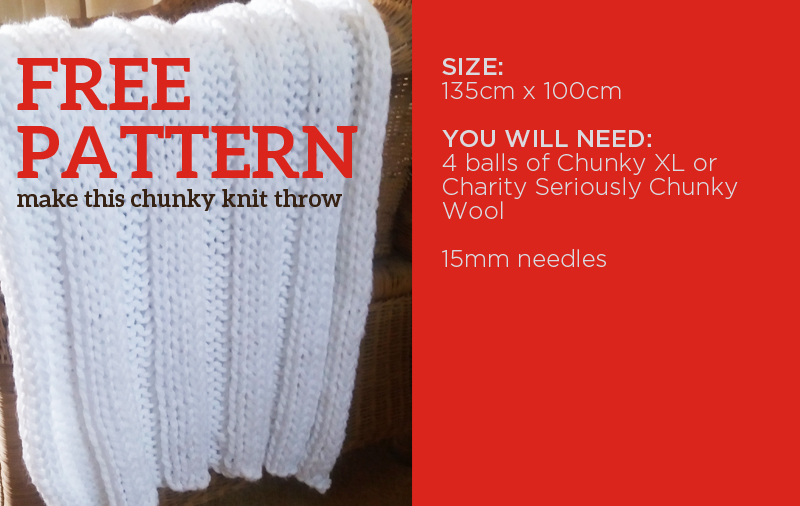 1. Cast on 88 stitches
2. Row 1: knit 4, purl 4
3. Row 2: purl 4, knit 4

Continue until blanket measures 135cm

You can purchase wool and needles from:
Plain & Purl Wool Shop
Shop 1, 6th Ave Shopping Centre
Walmer, Phone: 041 581 1711


Here is a helpful youtube tutorial on how to use arm knitting to knit a scarf. If you would like to try this out, visit Plain & Purl Wool Shop and have a look at their new range of 3XL wools which are ideal for arm knitting.






Share this:
Tweet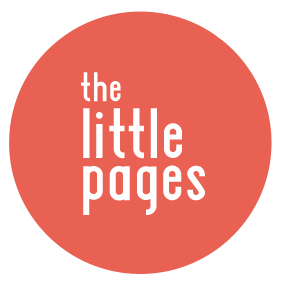 about the author
The Little Pages brings you local content for families in the Port Elizabeth area. We love getting to know interesting parents and business people in the city, bringing you interviews as well as our monthly Mom of the Month feature.

If you have some news that you think may be of interest to parents in our community, you are welcome to contact us and tell us more.
popular posts
We are super excited to share our first Mom of the Month feature with our readers. Kelly is a beautiful, inspiring mom who is full of joy and an...
While lying in my son's bed last night while he fell asleep, I began to think about my parenting journey thus far. A humbling experience to say...
Ilze is mom to six year old Ceri and five year old Trace who has Down Syndrome. This single, working mom says that her mothering journey has...