Pointers to help pregnant moms WAKE UP feeling balanced and feeling great for the whole day
Posted by The Little Pages - Jun 24, 2016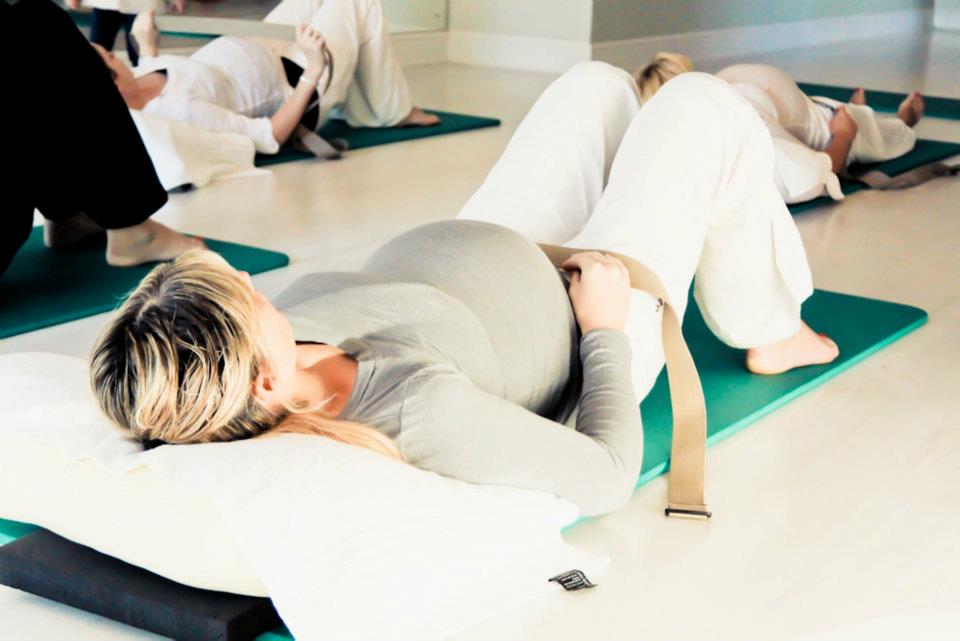 The way you start each day is incredibly important – especially when pregnant.
Try these morning rituals to help you feel energized and somewhat normal during your pregnancy, these are some of the easiest health tips you'll ever hear to help boost your health.
Article by Dona'h Rosser from the Place for Women

1. START YOUR DAY WITH A GLASS OF WATER
Water while pregnant has so many amazing benefits – keep a glass of water next to your bed and first thing upon waking sit up and drink the full glass of room temperature water (before getting out of bed).
This cup of goodness helps start your day on a hydrated note, which helps prevent dehydration and lowers the cortisol levels in your body. These are your stress hormones. Lowering them keeps you calm and your baby relaxed.


2. MORNING GREENS
To energise your body (and the easiest way to get all your greens in) is through a delicious morning smoothie. If you have never tried to make your own smoothie, today is your day. The recipe provided here is for a pregnancy smoothie that is super easy and full of natural superfoods to lift your mood and give you all the nutrition needed.

SUPER ENERGY MORNING SMOOTHIE
- 1 large banana
(frozen if you can – to make your smoothie extra creamy)
- handful of baby spinach
- 1 cup coconut water or
filtered water
- half a peeled cucumber
- half an avocado
- superfood extra – chia
seeds or handful of almonds

Combine in your blender and enjoy!


3. MOVE & BREATH
Any form of exercise in pregnancy is good for your mood and your energy levels. Find something you love to do – whether it is swimming, walking, pilates or stretching and try to get it done in the morning. Not only do you boost your natural endorphins but you get to surround yourself with other like-minded women who make amazing friends.
Find some me-time where you get to close your eyes and practise deep belly breathing. Filling your belly with deep breathes lowers your levels of stress and aids in the healthy development of your baby.
Share this:
Tweet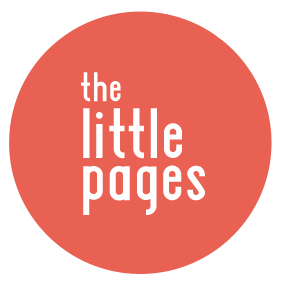 about the author
The Little Pages brings you local content for families in the Port Elizabeth area. We love getting to know interesting parents and business people in the city, bringing you interviews as well as our monthly Mom of the Month feature.

If you have some news that you think may be of interest to parents in our community, you are welcome to contact us and tell us more.
popular posts
We are super excited to share our first Mom of the Month feature with our readers. Kelly is a beautiful, inspiring mom who is full of joy and an...
While lying in my son's bed last night while he fell asleep, I began to think about my parenting journey thus far. A humbling experience to say...
Ilze is mom to six year old Ceri and five year old Trace who has Down Syndrome. This single, working mom says that her mothering journey has...