As a busy, working mom of three small children, Micell says that making an effort is finding the time in the morning to clip her hair back, she said, "It would be lovely to have my hair and make-up done by someone who isn't running late."
Cue the team from Carlton Hair!
The day's activities were best described by Micell herself, who had this to say about her day:
"The team at Carlton hair is magic (from Ryan & Christilene to the lady that folds the towels)! After quite an assessment Ryan and Christilene both had a clear image of what I'd look like when I walked out the door. I loved the way they worked together. It was decided that we stick with a darker shade, with lighter flamboyage done around my face. On to Ryan and his assistant for my styling (because saying 'CUT' is very 2010) What a nice guy?! Really. Attention to detail, and actually taking into consideration the level of maintenance I would have to do at home, left me with a gorgeous new mane. Can you hear me smiling?
The make-up artist, Ros, is a genius. GENIUS. If ever she needs a place to live, the farm gates are open to her. She can pay rent by doing my make-up every morning. I've never felt prettier. (I've taken away a few tips, on her application techniques and can confidently say I'm one step closer to doing my own like a pro! Giggles. Kidding…)
The first chance I got I posted a picture to Facebook. The response from my friends and family was overwhelmingly kind. They even flung words around like "stunning" and "fabulous".
Lucky me!
I look forward to making an appointment for my next hair experience with the team at Carlton (it really is an experience instead of a cut and colour)."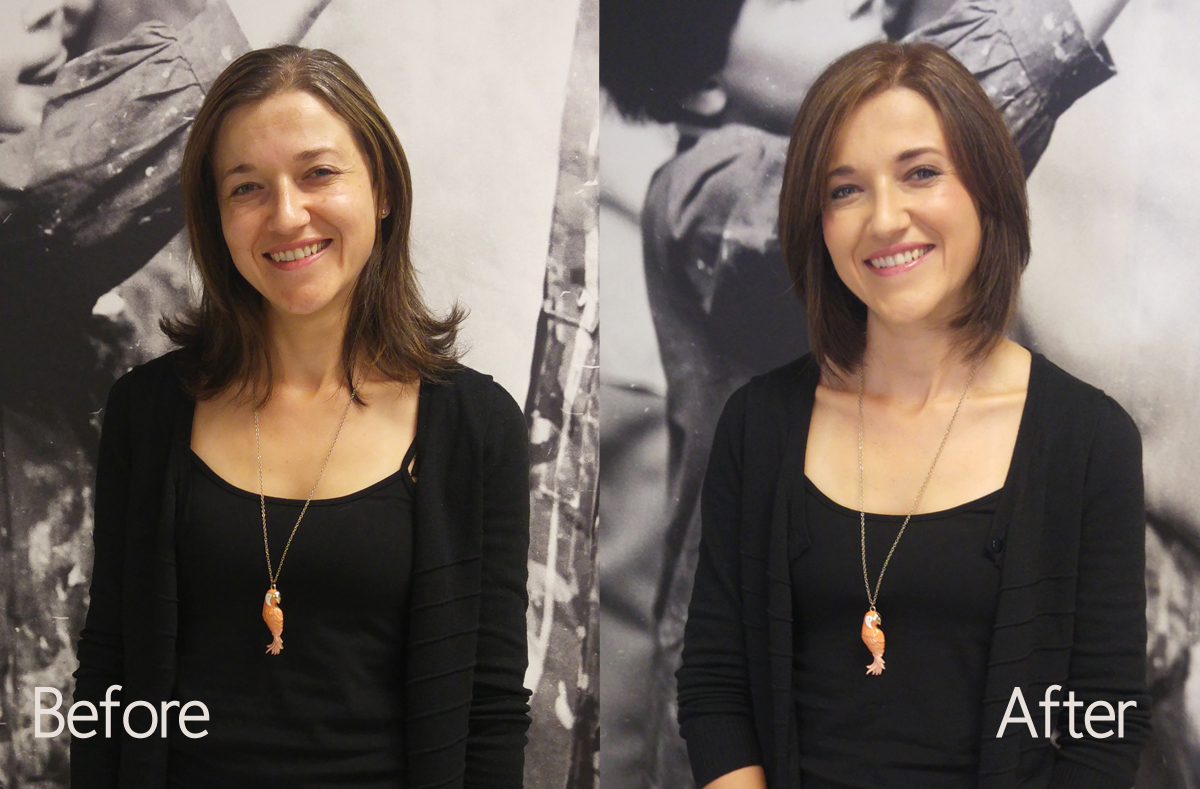 The team at Carlton Hair is made up of Executive Stylists Christilene Erasmus Bush and Ryan Bush as well as Beauty Manager Rosalind Claire Zietsman. They gave us some further insight to their approach and technique for Micell's makeover:

Rosalind, the make-up... During Michel's consultation her main concern was her pigmentation. Our aim was to create a natural day look, covering as much pigmentation as possible but also not having it too heavy. Using an angled brush, a dark brown brow powder was applied starting on the inner corner of the brow, blending towards the outer corner. This created a nice clear, defined eyebrow. I used a peach concealer to counteract the dark circles underneath her eyes as well as any other pigmentation that she had on her face, blending it in or using a patting motion with the fingers. A light cream foundation was used over the concealer, applied with a foundation brush using soft sweeping movements for a perfect blended application. Soft neutral browns were used on the eyelids for a more natural look. To give more depth and definition to the eye area, I applied a soft smoky line just above her natural eye lashes, using a charcoal eyeshadow powder and blending it in creating a softer line. Michel has beautiful long eye lashes so we added a few coats of jet black waterproof mascara which really made her eyes "pop". A translucent compact face powder was applied over the foundation (this helps set the foundation) and a bronzer was applied slightly above her cheek bones. To complete the look we used a nude pink gloss on her lips. Make up products by Mac and Inglot.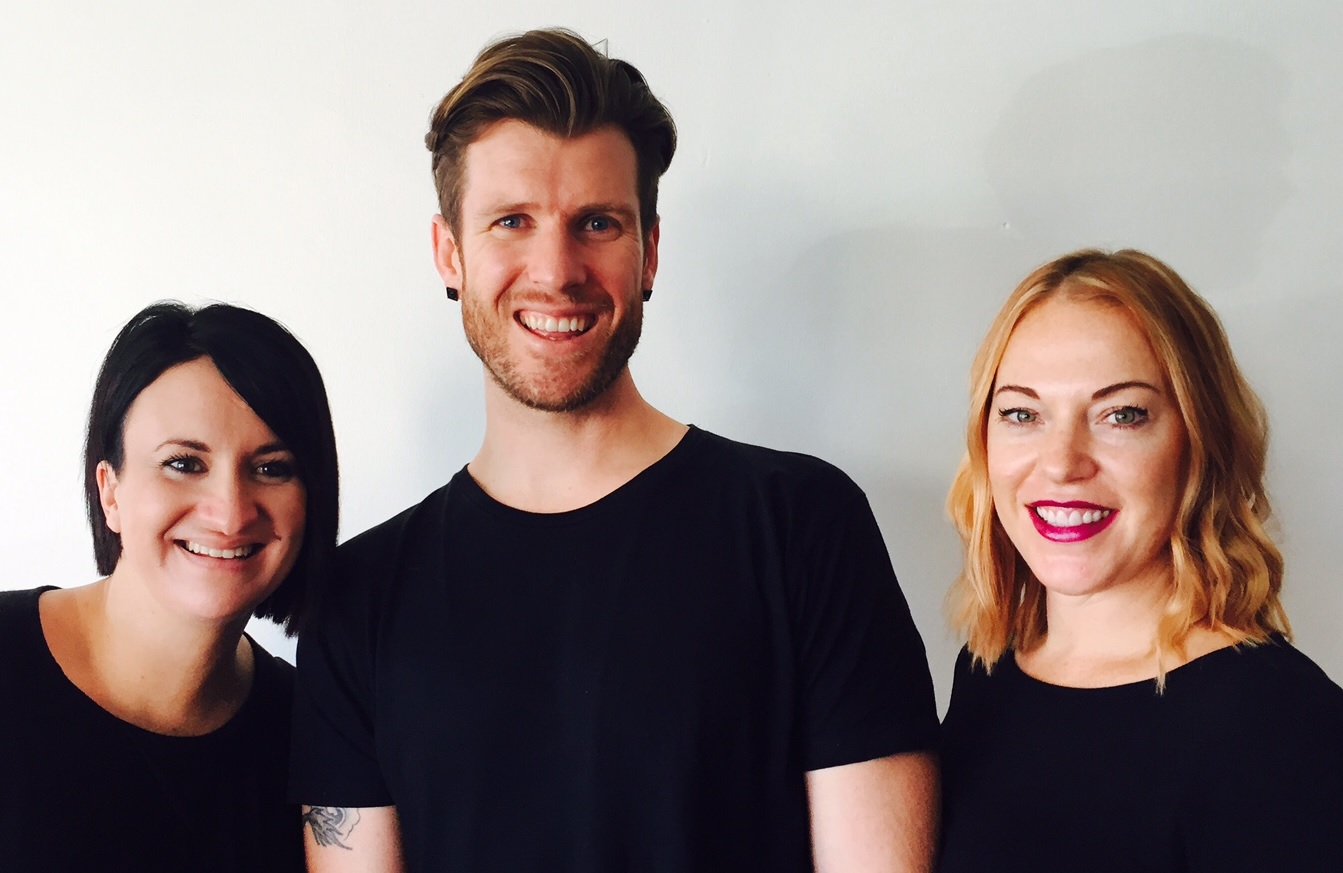 The wonderful Carlton team, from left: Rosalind, Ryan and Christilene
Ryan the cut... Micell's concern during our consultation was that she ties her hair up all the time as it's unruly and too much hair to handle, thick and curly. She prefers straight hair as she feels her natural texture overtakes and gets out of control. Juggling 3 children and full time work, she needs to look professional and presentable and most importantly be able to manage the style herself.
Our finding after consulting was the following: She has petite features, the length and shape of the current hairstyle was not working with her features. Her hair is bulking in the wrong areas creating the unruly texture she is concerned about.
The solution: For the outer shape we decided that by lifting her hair with around 8cm in the nape we're creating a flattering length running a bit shorter from the back to longer in front, a soft A-line. For the inner shape layering is the best solution to create shape and remove bulk at the same time.
For the styling we recommended Micell use Davines Melu shield ( heat protection) on damp hair then drying it to about 40% then introducing the Davines Oi oil ( nourishment and smoothing).
Michel blow dry's and straighten her hair regularly and this can contribute to the unruly texture. By introducing the above mentioned product during styling she will protect her hair from heat damage and add extra moisture and a lux shiny finish.
Christilene the colour... Micell's concern during our consultation was that she is missing her dark hair, with her adding highlight to her hair, to hide the greys, her texture is feeling more unruly. She would love to have her black hair back again but the colouring maintenance with her grey on her hairline is just too time consuming with her 3 little ones.
The solution: Micell's complexion and eye colour will manage well with a darker hair tone, however black is a bit too hard and will drain out all the colour from her skin. Chocolate is however a perfect solution. It has the depth she wants and the luxury warmth and shine her skin needs. To keep the maintenance low on the hairline where majority of her greys are we introduce with our Davines Flamboyage meshes a Balayage technique. This allows us to keep the hairline lighter with a very natural effect, micro fine caramel blonder tones around the front of her face with deeper chocolate tones from the crown to the lengths. We decided to use our Davines Ammonia free colouring system, for high shine, nourishment and longer lasting effect.
For colour maintenance, we used Davines Minu sulphate free shampoo and conditioner, a colour protecting shampoo with an illuminating effect and no salt, so that means no dehydration.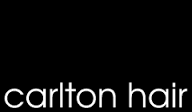 From the Little Pages team, a massive thank you to the Carlton team for providing Micell with such a stunning makeover and for giving her a day of pampering!
The Carlton team can be found at 33 Westbourne Road, Port Elizabeth and can be reached on 041 373 1226.
Or follow them on Facebook
Share this:
Tweet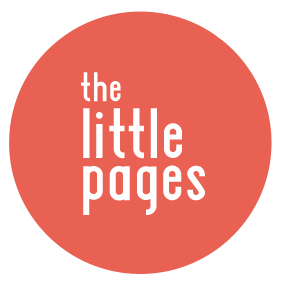 about the author
The Little Pages brings you local content for families in the Port Elizabeth area. We love getting to know interesting parents and business people in the city, bringing you interviews as well as our monthly Mom of the Month feature.

If you have some news that you think may be of interest to parents in our community, you are welcome to contact us and tell us more.
popular posts
We are super excited to share our first Mom of the Month feature with our readers. Kelly is a beautiful, inspiring mom who is full of joy and an...
While lying in my son's bed last night while he fell asleep, I began to think about my parenting journey thus far. A humbling experience to say...
Ilze is mom to six year old Ceri and five year old Trace who has Down Syndrome. This single, working mom says that her mothering journey has...