A busy mom was treated to a makeover by Kim from the Lounge Hair and the team from Beautiful You Health & Beauty Clinic. Mericia went home feeling refreshed and beautiful - just in time to celebrate her fourth wedding anniversary with her husband.
Mericia Le Roux is a full-time working mom to two-year-old Nienke. She told us, "I sometimes see other moms with kids strolling around in the mall and see perfectly styled hair, manicured nails, perfect make-up, totally in control and I wonder 'how??' Is it just me?"

On the day of her makeover, Mericia met with Kim at her salon in Walmer. Kim took time to find out about Mericia's lifestyle and what look would be most appropriate in terms of upkeep.

A few words from Kim... "I lightened Mericia's hair using a very popular technique called balayage together with Niophlex (a re-bonding system for strength). This achieves a low maintenance result but still brightens up the hair and brings it to life! The objective was to create a typical 'sun-kissed' look which looks as natural as possible but adds depth and movement. We finished off with a long layered hair cut and GHD waves."
Next it was off to Beautiful You Health & Beauty Clinic where Mericia enjoyed sitting back while a professional makeup artist applied her makeup and provided some advice.

A few words from Gina... "We first did a skin consultation with our specialised Anesi Skinview machine which gives a thorough in depth analysis of the client's skin. We then gave samples and recommendations as to what skincare products should be used. After that we did a natural day makeup with our MUD makeup, foundation eyes cheeks and lips"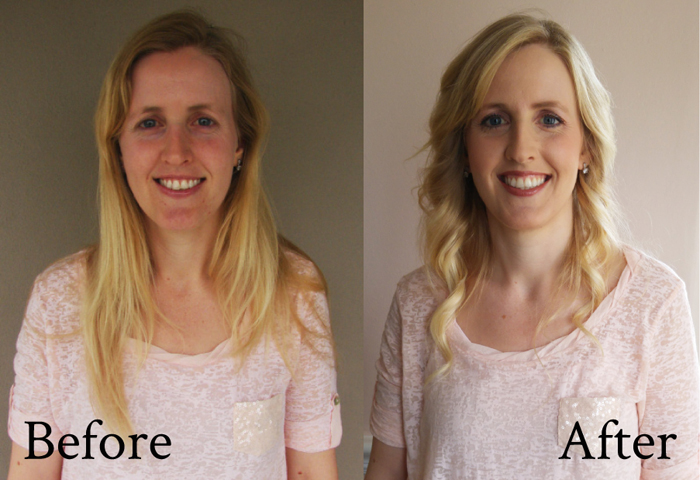 And this is what Mericia had to say about her new look... "The overall experience was wonderful. Kim from The Lounge is such a lovely and bubbly person - she made me feel right at home. I'm very happy with the outcome of the hair seeing that the colour is low maintenance and in a couple of month's time it will still look natural.
From the moment I stepped in to Beautiful You Health & Beauty Clinic I could see that this clinic is not just any beauty clinic. The staff and therapists are friendly and extremely professional and I enjoyed having my make up done. I am looking forward to going back there in future for other treatments - it truly is a world class experience.
I really want to thank the guys at The Little Pages for the opportunity to be part of this makeover and enjoy some quality "time out". Also a huge thank you to Kim from The Lounge and Gina and her team from Beautiful You."



Contact Kim at the Lounge Hair: 041 581 0804
Contact Beautiful You Health & Beauty Clinic: 041 581 4413
Share this:
Tweet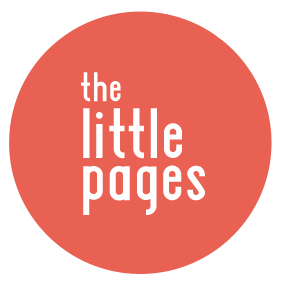 about the author
The Little Pages brings you local content for families in the Port Elizabeth area. We love getting to know interesting parents and business people in the city, bringing you interviews as well as our monthly Mom of the Month feature.

If you have some news that you think may be of interest to parents in our community, you are welcome to contact us and tell us more.
popular posts
We are super excited to share our first Mom of the Month feature with our readers. Kelly is a beautiful, inspiring mom who is full of joy and an...
Ilze is mom to six year old Ceri and five year old Trace who has Down Syndrome. This single, working mom says that her mothering journey has...
Welcome to My Mama Made It! Thank you for taking the time out of your busy day to read the musings of a creative mom, wife, and entrepreneur.