Love Story - Making a difference to children in our city
Posted by The Little Pages - Dec 1, 2015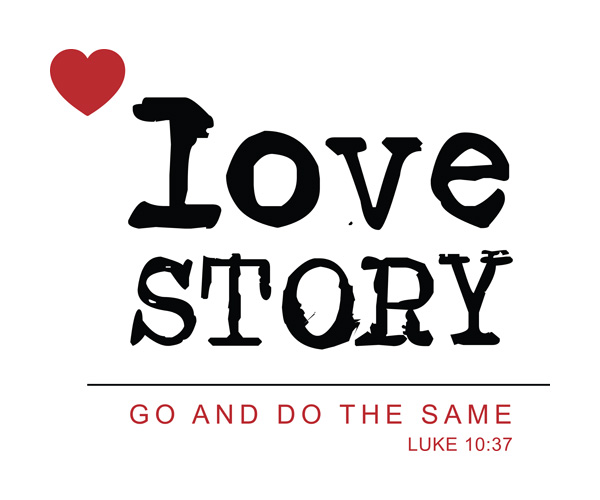 Love Story was founded in October 2012. It started with a small group of people who shared the same vision - to see those who are destitute across Port Elizabeth be reconciled with the love of Jesus through striving to alleviate their pain and suffering.

The organisation has grown from a little idea birthed out of the hearts of a few, to a multi-faceted organisation that runs a great variety of community upliftment projects, education programmes and feeding schemes.


What projects do you currently run that are meeting the needs of children in our city?
Love Story currently supports 18 soup kitchens (10 of which double as creches) in the Port Elizabeth area (from Walmer to Timothy Valley). We believe that every child deserves equal opportunities in life. Through our Early Childhood Development project, we aim to make that possible. From encouraging new mothers in hospitals through gift distribution and ministry, clothing and feeding children to equipping educators in the creches - we want each child to reach their full potential.
Our Early Childhood Development project is our doorway of influence into destitute communities. Our Love Story team visits disadvantaged creches on a regular basis to interact with the children and encourage the often overwhelmed teachers.
What will be the biggest needs for you and the children you help over the next few months - especially over the Christmas season?
The general state of some of these children is characterized by HIV/AIDS, malnutrition, extreme poverty, and in a few cases, alcoholism and abuse. None receive the educational instruction or intellectual stimulation necessary for their age.
There is a great need for educational toys in all of our creches. Often we find the children wandering around the room or napping on the floor with nothing but a few posters on the walls with old chipped away paint - no books to look at, no toys or balls to play with. While the children are being kept off of the streets and out of trouble, they are also missing out on an educational opportunity due to the lack of supplies.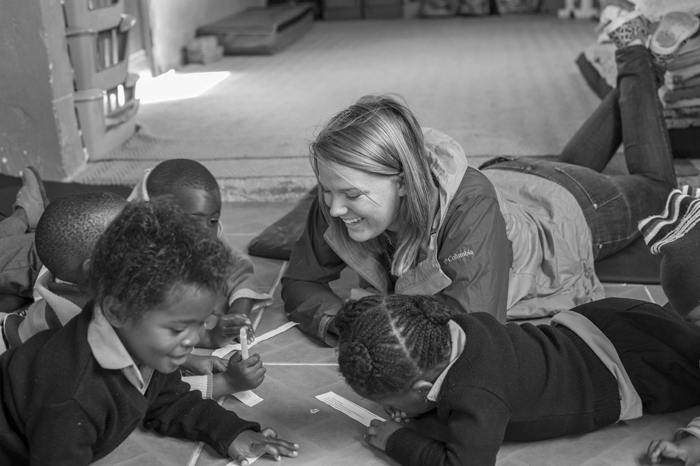 Love Story are run various projects that are helping children in need in our city. These include; supporting
18 soup kitchens (10 of which double as creches), distributing gifts to new mothers in hospital and equipping
care-givers through their Early Childhood Development Project


How can the community help - what donations do you need and where can these be dropped off?
We dream of equipping creches so that they can become a safe haven for children to grow and learn in.
To do this, we need the help of the community. Please consider donating new or used toys, educational foundational phase material (English, Afrikaans and Xhosa), stationary, blankets or children's furniture.
Donations can be dropped off at our Love Story office off on Albany Road (Block J1 Albany Gardens 30 Albany Road, Central).
Share this:
Tweet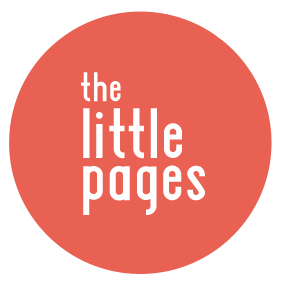 about the author
The Little Pages brings you local content for families in the Port Elizabeth area. We love getting to know interesting parents and business people in the city, bringing you interviews as well as our monthly Mom of the Month feature.

If you have some news that you think may be of interest to parents in our community, you are welcome to contact us and tell us more.
popular posts
We are super excited to share our first Mom of the Month feature with our readers. Kelly is a beautiful, inspiring mom who is full of joy and an...
While lying in my son's bed last night while he fell asleep, I began to think about my parenting journey thus far. A humbling experience to say...
Ilze is mom to six year old Ceri and five year old Trace who has Down Syndrome. This single, working mom says that her mothering journey has...