Three Year Old DJ from Alexandria Township Wows Crowd at SA's Got Talent
Posted by The Little Pages - Oct 7, 2015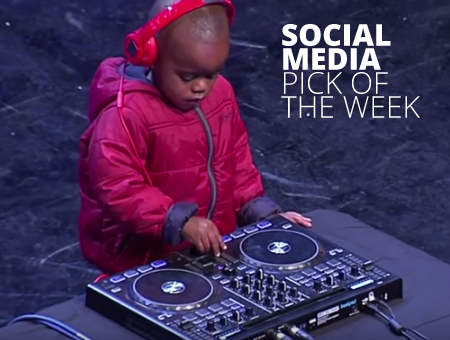 This week we introduce our new weekly feature - our Social Media Pick of the Week - and how could we not pick this adorable little DJ whose videos have gone viral since he became the youngest contestant to be selected for the semi-finals of South Africa's Got Talent.

DJ Arch Jr – who has been labelled 'the world's youngest DJ' – is from Alexandra Township and began DJing at the age of one when his father downloaded some DJ software for his own use, his father explained on the show, "I downloaded this DJing software for my own personal use. [Arch Jr] enjoyed messing around on that app and just had this love for music. Instead of me having to DJ at home alone, now I have a partner to do things with."

Arch Jr's performance had the crowd up on their feet and dancing along, DJ Fresh even pushed the 'golden buzzer', which grants the contestant a shortcut to the semi-final. DJ Fresh said, "Golden buzzer means one thing, it means that I'm loving it so much that I want to send him straight to the semi-final. Well done, my boy."

Watch DJ Arch Jr's performance on South Africa's Got Talent below.
Share this:
Tweet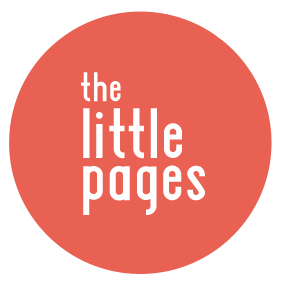 about the author
The Little Pages brings you local content for families in the Port Elizabeth area. We love getting to know interesting parents and business people in the city, bringing you interviews as well as our monthly Mom of the Month feature.

If you have some news that you think may be of interest to parents in our community, you are welcome to contact us and tell us more.
popular posts
We are super excited to share our first Mom of the Month feature with our readers. Kelly is a beautiful, inspiring mom who is full of joy and an...
While lying in my son's bed last night while he fell asleep, I began to think about my parenting journey thus far. A humbling experience to say...
Ilze is mom to six year old Ceri and five year old Trace who has Down Syndrome. This single, working mom says that her mothering journey has...