Port Elizabeth Party Ideas for Older Children
Posted by The Little Pages - Sep 16, 2015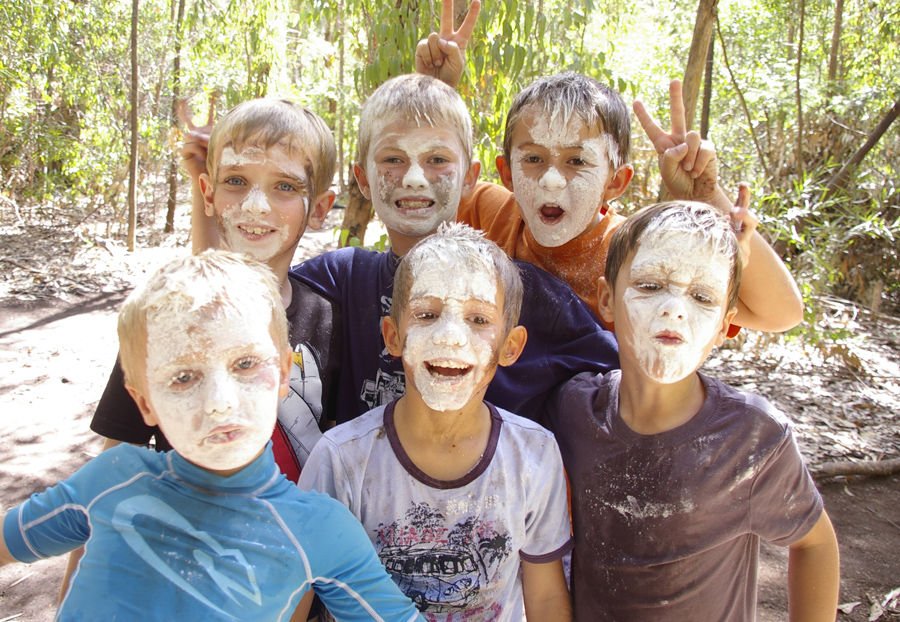 If you have an older child's birthday coming up and have run out of ideas for how to entertain your eager and energetic young guests, here are some ideas that might help you with your party planning.

Port Elizabeth is a city that is well-geared towards family life, but as parents, we don't always know where to look. The Little Pages business directory can help you find exactly what you are looking for. Here are three local services providers who offer creative ideas for children's parties, take a look and contact them via their Little Pages profiles if you are interested.

Brella's Kids Party and Function Venue - VIEW PROFILE PAGE HERE>
Brella's offer adventure parties which are run in conjunction with an outside professional adventure company.
The Adventure parties are held in a bushy area surrounding the main venue on the Brella's property. The parties are style on a Survivor-type theme which can be adapted to Amazing Race-type themes as well. Children compete as teams and must come ready to get very dirty and wet! Activities include shelter-building, katti target shooting, leopard crawling, water transfer games, tug of war, mini bridge-building and lots more! They are also given food challenges such as sour worms in flour, which must be tackled face first in a bowl with hands behind the back! These are just examples of some of the activities. They are exhausted once the course is completed but the huge smiles are worth every effort!
Another thing that they offer for teenage parties, is a photo booth with accessories. The teens really love this idea. Parties are customised for clients, and as the Brella's team say, "we are only limited by our imagination!"

A Peace of Art Creative Party Workshops - VIEW PROFILE PAGE HERE>
A Peace of Art have recently moved to a bigger and better premisis in Main Road Walmer. If you have a teen or a pre-teen who loves getting stuck into creative projects, you might be interested in booking a creative party workshop. Contact A Peace of Art for more information on options available. Also be sure to enter their competition this month and you could win one of five R100 gift vouchers to use in their arts and craft store.

WOW! Pamper Parties - VIEW PROFILE PAGE HERE>
WOW! Pamper parties can help you plan your little girls next Birthday party and make it a special one with a major difference that she and her friends will remember for a long time to come!
They specialise in Pamper Parties! From chocolate scrubs to feather boas and much more. Catering for ages 6-60+! Treatments range from manicures, gel nails (tips & polish), pedicures, facials, indian head massage and more. Contact them to find out more.

Share this:
Tweet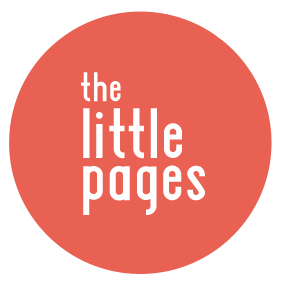 about the author
The Little Pages brings you local content for families in the Port Elizabeth area. We love getting to know interesting parents and business people in the city, bringing you interviews as well as our monthly Mom of the Month feature.

If you have some news that you think may be of interest to parents in our community, you are welcome to contact us and tell us more.
popular posts
We are super excited to share our first Mom of the Month feature with our readers. Kelly is a beautiful, inspiring mom who is full of joy and an...
While lying in my son's bed last night while he fell asleep, I began to think about my parenting journey thus far. A humbling experience to say...
Ilze is mom to six year old Ceri and five year old Trace who has Down Syndrome. This single, working mom says that her mothering journey has...