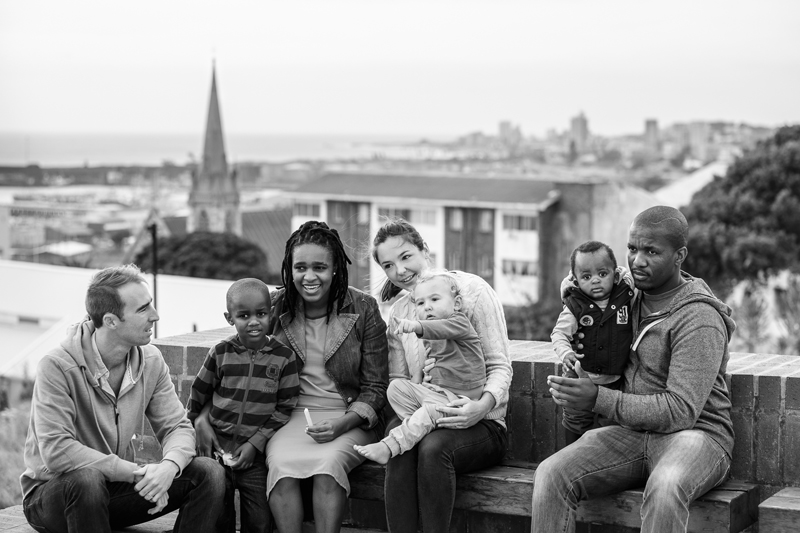 Dear Parents of Port Elizabeth,

We welcome every mom and dad across our city.

Each one of you raising children in this little corner of the world, under the warm South African sun and amongst warm South African people. Perhaps you too spent your childhood in Port Elizabeth - you played in the streets until dark, remember the original Something Good and began your school career with a little brown suitcase in hand.
Maybe your childhood was spent elsewhere, but chance or circumstance have brought you to this city, and it is here that your children call home.

This is your home, maybe you are here only for a season, but you are here right now. Your children are growing up in this crazy, colourful land, in a beautiful coastal city, surrounded by people from all walks of life, and it is shaping who they are and who they will become.

This website is for you, moms and dads of Port Elizabeth. It is a space for drawing out all that is wonderful about raising children in this community.

The Little Pages is a platform for showcasing the creativity of local business owners, for spreading the word about wonderful events put on by people invested in making this city a fun-filled place to live, for writing, sharing, selling, buying, discovering and connecting.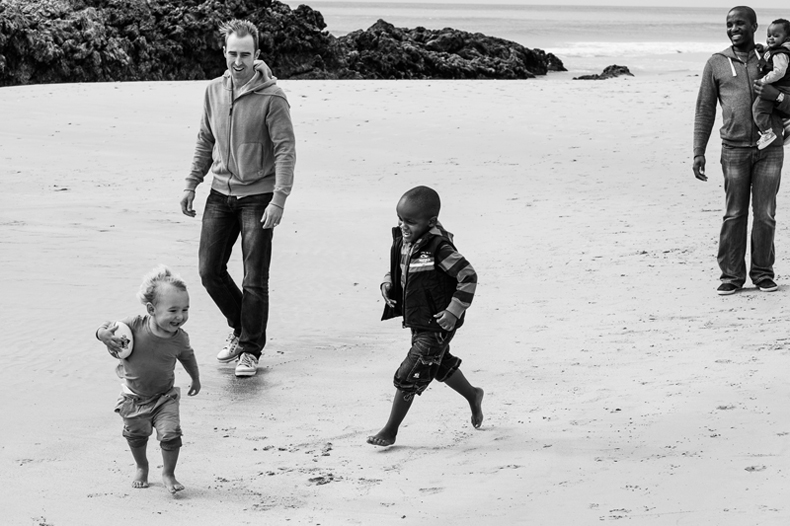 We began the journey behind this website a year ago, and are excited to share with you today, the beginnings of what we believe will become an online space filled with the dreams, ideas, experiences and aspirations of parents from a little city on the southern tip of Africa

This space is yours.

Our dream is to provide the platform to facilitate connection amongst those raising up the next generation in this city. We have many more things planned, and will be developing the website further as we learn from our users.

Stay in touch and thank you for visiting today.

THE LITTLE PAGES TEAM
Share this:
Tweet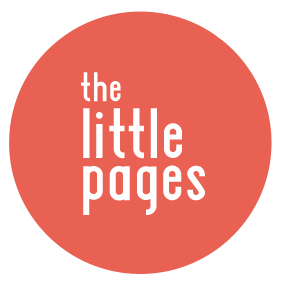 about the author
The Little Pages brings you local content for families in the Port Elizabeth area. We love getting to know interesting parents and business people in the city, bringing you interviews as well as our monthly Mom of the Month feature.

If you have some news that you think may be of interest to parents in our community, you are welcome to contact us and tell us more.
popular posts
We are super excited to share our first Mom of the Month feature with our readers. Kelly is a beautiful, inspiring mom who is full of joy and an...
While lying in my son's bed last night while he fell asleep, I began to think about my parenting journey thus far. A humbling experience to say...
Ilze is mom to six year old Ceri and five year old Trace who has Down Syndrome. This single, working mom says that her mothering journey has...