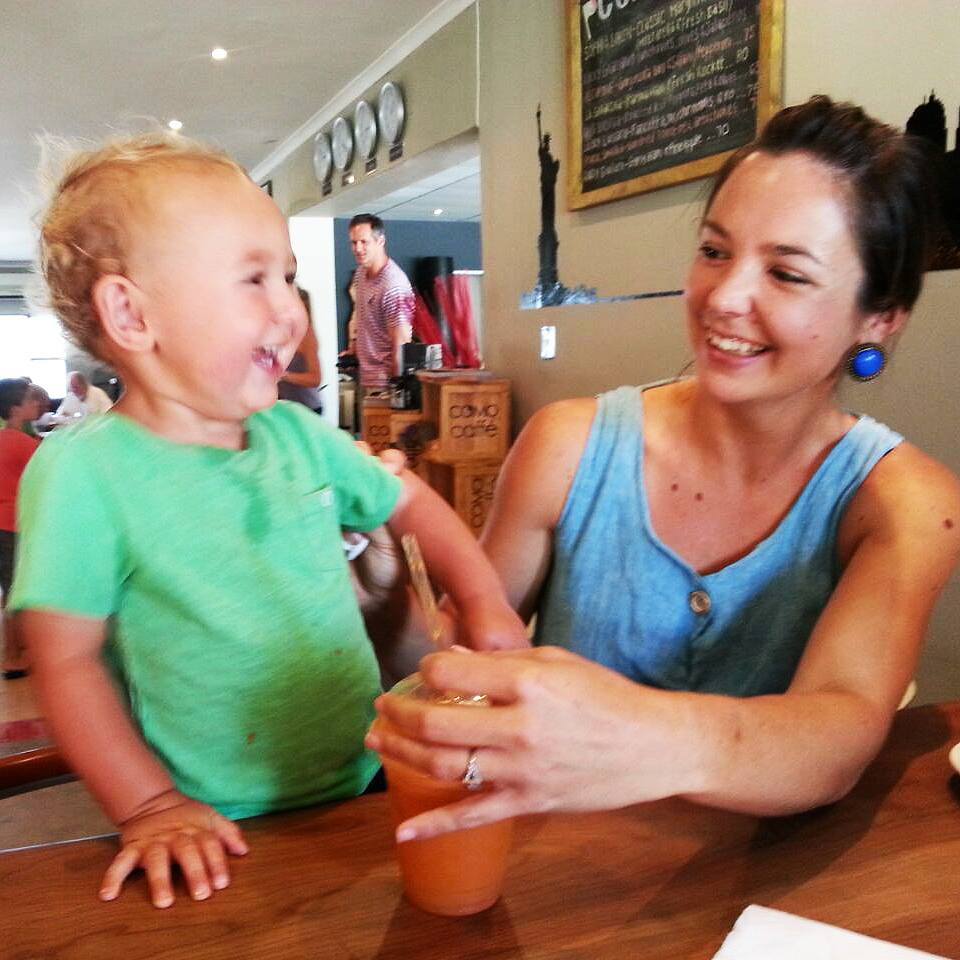 Welcome to my bit of space on the Little Pages. I am looking forward to putting in writing some of the thoughts running through my head, and sharing this crazy journey of parenting with you.

Writing is something that I love to do, but certainly don't do enough, so I am excited about this opportunity to share some of my experiences, lessons and general thoughts on being a mom. I think that becoming a parent launches one into a season of growth and personal reflection, granting us the perspective to better understand many things. But also, I think that becoming a parent makes us do silly things and relive our childhoods and feel like we actually know nothing after all. I expect that my writing will reflect both this developing maturity and this silliness.

Please feel free to comment on my posts and share your insights and experiences with me and the rest of the Little Pages readers.
You can read my first article here: 6 Lessons on Time from a Toddler
Share this:
Tweet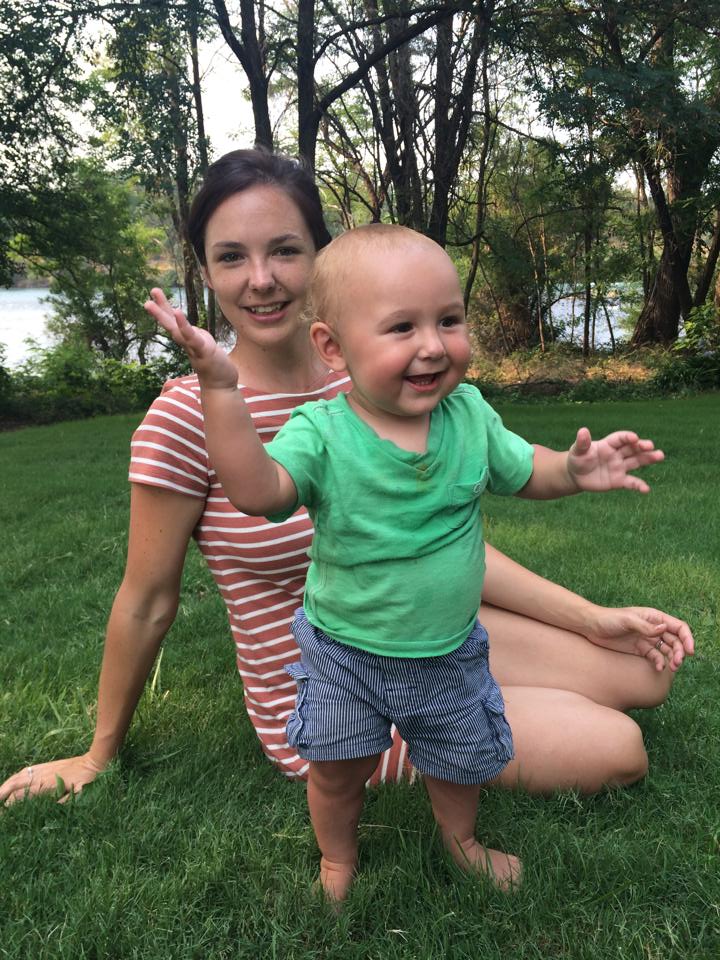 about the author
I love possibilities and ideas and spend a lot of time dreaming up grand schemes for the future. I am an entrepreneur at heart and love to inspire others to come along with me on my fantastical journeys. My dear husband is ever-willing to lend an ear.

I am also interpreter and general 'go to person' to a very busy and inquisitive toddler named Caleb. Becoming a mom has been the most humbling, self-sacrificing and crazy time of my life. It is a journey that is teaching me wonderful lessons and has brought a dimension to my character that I love.


I will be writing from personal experiences, with a heart to connect with other moms in the same season.
popular posts
We are super excited to share our first Mom of the Month feature with our readers. Kelly is a beautiful, inspiring mom who is full of joy and an...
While lying in my son's bed last night while he fell asleep, I began to think about my parenting journey thus far. A humbling experience to say...
Ilze is mom to six year old Ceri and five year old Trace who has Down Syndrome. This single, working mom says that her mothering journey has...