The Little Pages Online Business Directory
Posted by The Little Pages - May 11, 2017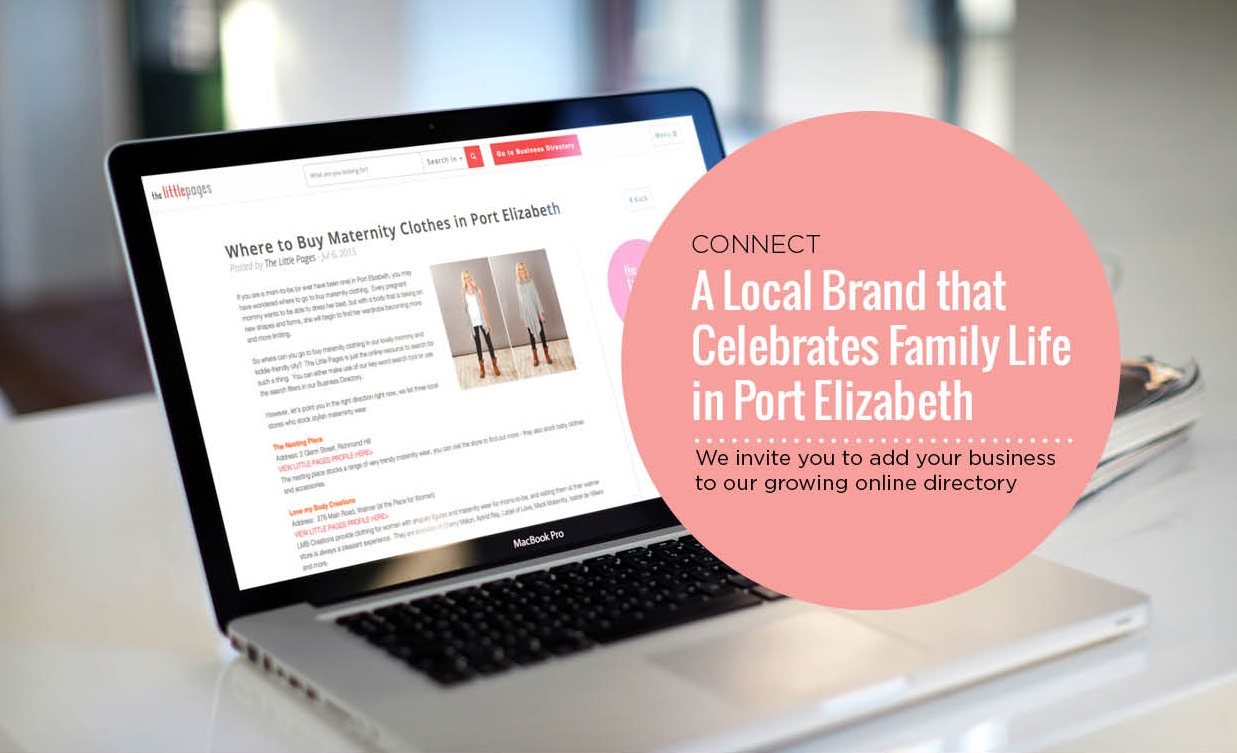 List your business for R100 per month...what this includes:
SPACE TO SHOW OFF
A full page listing with gallery, social media links, enquiry form and Google map
FEATURED BUSINESS FOR A WEEK
One week pinned to the top of the page as the 'featured business'
EXTRA EXPOSURE
Mention in monthly blog post highlighting new additions to the business directory - shared on Facebook to an audience of +- 4 000
OFFLINE BRAND-BUILDING
Benefit from offline brandbuilding exercises including the release of our quarterly magazine which regularly promotes the directory
REGULAR FEEDBACK
A monthly email newsletter providing feedback on online and offline activity (including stats)
PAGE MANAGEMENT TOOL
Access to our advertiser admin area where you can manage and update your own online content
DISCOUNTED ADVERTISING RATES
Business listers also receive discounted rates on print advertising in the quarterly Little Pages magazine



Interested in listing your business with us?
Download the debit order form by clicking on the 'download' button below and send it back to us on accounts@thelittlepages.co.za
OR to find out more about listing on our website or advertising in our magazine, contact Roché 072 279 7440 | roche@thelittlepages.co.za
Download
Share this:
Tweet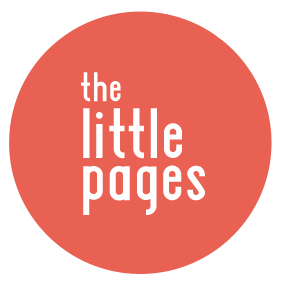 about the author
The Little Pages brings you local content for families in the Port Elizabeth area. We love getting to know interesting parents and business people in the city, bringing you interviews as well as our monthly Mom of the Month feature.

If you have some news that you think may be of interest to parents in our community, you are welcome to contact us and tell us more.
popular posts
Ilze is mom to six year old Ceri and five year old Trace who has Down Syndrome. This single, working mom says that her mothering journey has...
We are super excited to share our first Mom of the Month feature with our readers. Kelly is a beautiful, inspiring mom who is full of joy and an...
Welcome to My Mama Made It! Thank you for taking the time out of your busy day to read the musings of a creative mom, wife, and entrepreneur.