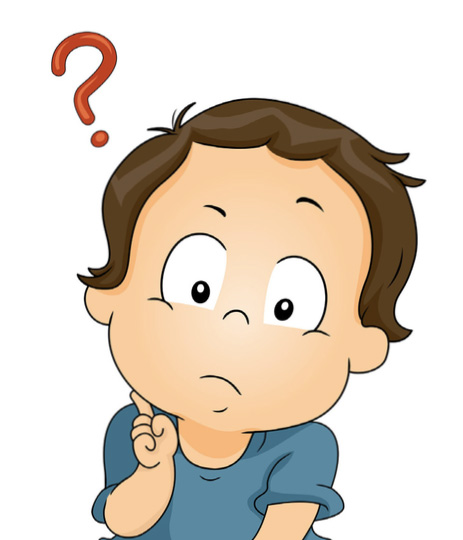 I don't know whether to laugh or cry - Getting Deep
If like me, you have (or have ever had a three-yearold), you will have been taken to the upper reaches of your capacity to answer questions. Apparently, the average three-to-four-year-old will ask between 300 and 400 questions a day.
Sometimes I resort to "Ask daddy, he knows a lot about that.", or, "I don't know, let's Google it later." I have even been driven to use the old cliche, "because Y is a crooked letter and you can't make it straight." However, when I am still feeling fresh-of-mind and in the mood to be 'engaging interesting mommy' I do partake in the neverending backwards and forwards of a conversation with a three-year-old.

These conversations often happen in the car as (I suppose), the child is strapped down with nothing to keep him busy other than his own over-active mind. Recently, one of these discussions took place and the topic was something really deep and philosophical. I can't recall the exact question, but I decided to take it seriously and give him a well thought out and comprehensive answer that would shed light on some of his questions about life and death.

He sat quietly, listening as I rambled on in an attempt to communicate some complicated themes in a way that a three-year-old might be able to grasp. I was not entirely sure if the whole thing made sense but he didn't interupt. When I finally came to the end of my monologue, there was a moment's silence, and then he said to me, "Mom, why are we here?". I was incredibly impressed by the ability of my pre-schooler to express such a deep and timeless question. But before I began a response, I caught myself.
"What do you mean?", I asked him. To which he replied, "Mom, why did you turn down this road?" Okay, so perhaps not quite ready to engage with the answers to the questions that he asks, but enquiring enough to ask them. And while our children don't always appear to be listening, they have the uncanny ability to surprise by turning our logic on us or using one of our phrases in context (or out). They really are little sponges, wired for learning and unrelentless in their pursuit of knowledge.

It's a wonderful age, exhausting at times, but I recognise the opportunity to engage with and encourage my child to continue asking questions as he builds a foundation that he will stand on for the rest of his life. I am going to have to learn the names of more dinosaurs and fish though. He is sure to catch on soon that I just keep rotating the same ones over and over again.

by Anna Heydenrych
Share this:
Tweet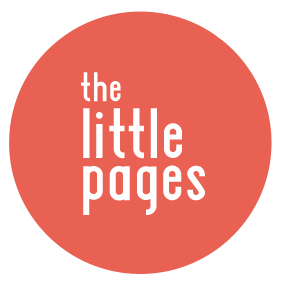 about the author
The Little Pages brings you local content for families in the Port Elizabeth area. We love getting to know interesting parents and business people in the city, bringing you interviews as well as our monthly Mom of the Month feature.

If you have some news that you think may be of interest to parents in our community, you are welcome to contact us and tell us more.
popular posts
Ilze is mom to six year old Ceri and five year old Trace who has Down Syndrome. This single, working mom says that her mothering journey has...
We are super excited to share our first Mom of the Month feature with our readers. Kelly is a beautiful, inspiring mom who is full of joy and an...
Welcome to My Mama Made It! Thank you for taking the time out of your busy day to read the musings of a creative mom, wife, and entrepreneur.