Lisa is mom to Hayden (3) and Cameron who turned one in January. Who is your one year old? My second daughter, Cameron, aka 'Cammie' What three words would you use to summarise the 'first year'? Challenging, Rewarding, Humbling What have been the highlights? Getting to know this whole new unique beautiful little person who is so very different from the rest of us in our family. Seeing my baby and older daughter Hayden become best of friends already. It truly melts my heart. The fact that she is a cuddly baby, lots of snuggles! Any advice to moms beginning the journey? It's cliche but time goes too quickly, days (and nights) will be long but years will be short. You will feel like your heart is walking around outside of your body. That will never change, but always remember with everything else, 'this too shall pass'.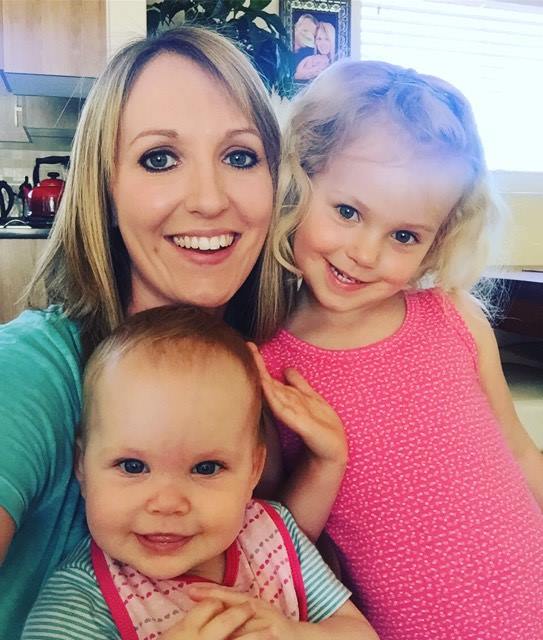 Jade is mom to Zack (10) and Hunter who turned one in December. Who is your one year old? Hunter is my second little boy. He is a rambunctious, lively and extremely affectionate 1 year old. What three words would you use to summarise the 'first year'? Exhausting, challenging...Worth it! What have been the highlights? The greatest highlight this past year has been watching Hunters personality develop. Learning who he is and having him fill gaps in out family dynamic we didn't even realise we had. Seeing my eldest be the most amazing big brother and my partner the best father have also been highlights of my first year with Hunter. Any advice to moms beginning the journey? Don't sweat the small stuff and DON'T feel pressurised to do ANYTHING. The first year is crazy enough without trying to live up to other's expectations. Do what is right for your family.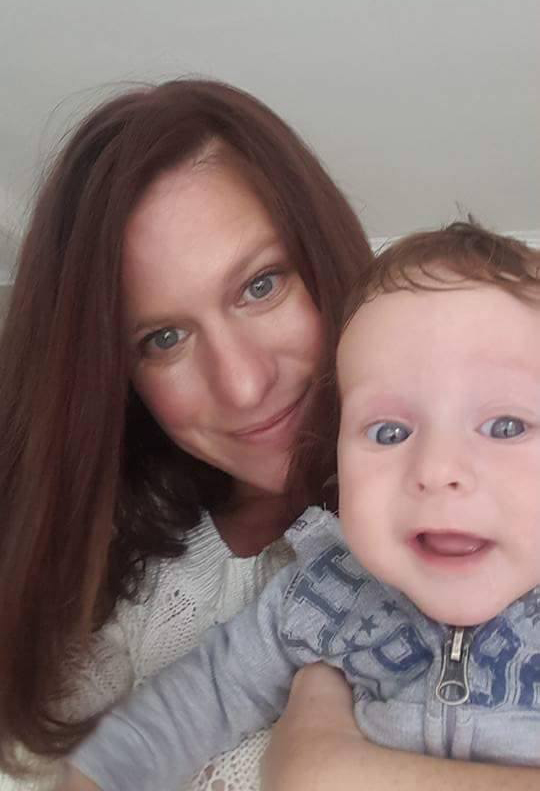 Share this:
Tweet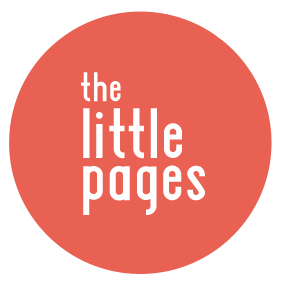 about the author
The Little Pages brings you local content for families in the Port Elizabeth area. We love getting to know interesting parents and business people in the city, bringing you interviews as well as our monthly Mom of the Month feature.

If you have some news that you think may be of interest to parents in our community, you are welcome to contact us and tell us more.
popular posts
Ilze is mom to six year old Ceri and five year old Trace who has Down Syndrome. This single, working mom says that her mothering journey has...
We are super excited to share our first Mom of the Month feature with our readers. Kelly is a beautiful, inspiring mom who is full of joy and an...
Welcome to My Mama Made It! Thank you for taking the time out of your busy day to read the musings of a creative mom, wife, and entrepreneur.