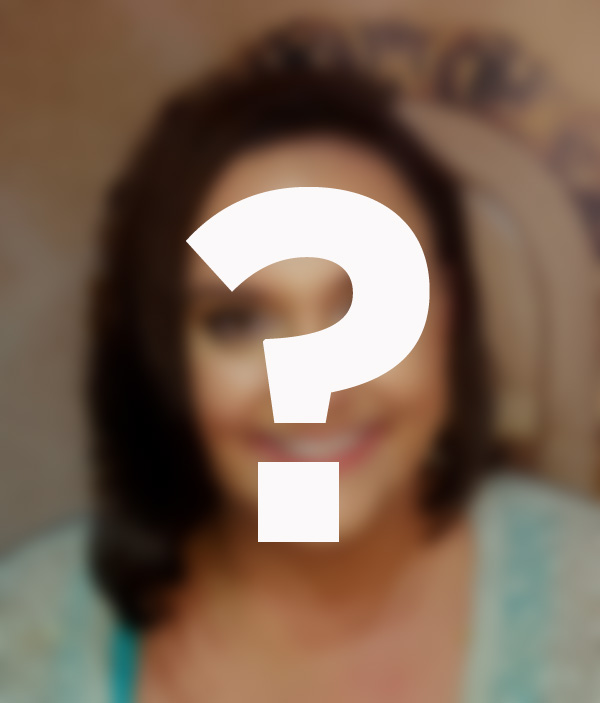 Solé says that when she entered Hair and Beauty, her busy life came to a much needed standstill for a few hours. And this is just the experience that Karin and the team want to create for their clients. This mom was treated to some 'me-time' and came away looking absolutely stunning!
We started Solé's makeover with a cut, not taking off too much length, but enough to leave her with an easy-to-maintain stinted bob – still long enough to be
tied back when mommy duties call, but with added texture. For the colour we went for a rich dark brown with a caramel fused ballade look. Even if aiming for a natural look, any woman still needs to look great and with Solé's new low maintenance look, she can always still look like she has just walked out of the salon. We blow-dried her hair with Volu mist from Davines to add body and movement to her naturally wavy hair. We styled with Davines oi oil and Davines stronghold hairspray.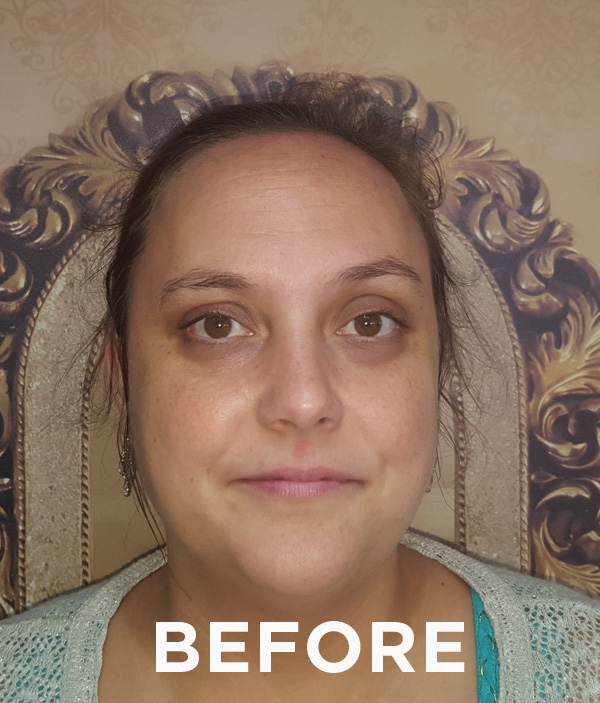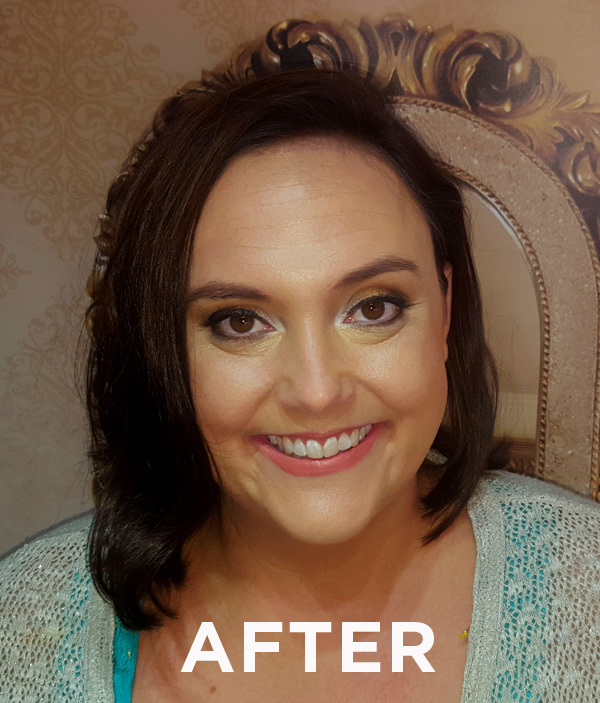 Solé has a beautiful natural skin colour, we enhanced her natural glow with Kryolan concealer. We wanted to accentuate her beautiful eyes which was easy to do as they are such a strong feature. We played with foist shades and rounded it off with eyeliner, mascara and lipstick.
Solé - We hope that you enjoy your new look and live out every beautiful aspect there is about hair and beauty!
Solé had this to say : "I felt like I had entered a safe haven where I was important and worthy of attention and pampering. The staff are warm, friendly, attentive and full of fun and laughter, while still being professional and amazing at their work. The haircut, colouring, head massage, make up, coffee and tea and cookies were all wonderful. I felt like a new person, inside and out, when I left the salon to face real life once again.
Thank you again to Karin and Monique!"


Hair and Beauty
041 360 1666
info@hair-beauty.co.za
29 Kragga Kamma Road
Port Elizabeth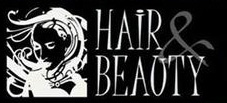 Share this:
Tweet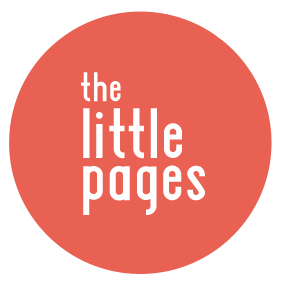 about the author
The Little Pages brings you local content for families in the Port Elizabeth area. We love getting to know interesting parents and business people in the city, bringing you interviews as well as our monthly Mom of the Month feature.

If you have some news that you think may be of interest to parents in our community, you are welcome to contact us and tell us more.
popular posts
Ilze is mom to six year old Ceri and five year old Trace who has Down Syndrome. This single, working mom says that her mothering journey has...
We are super excited to share our first Mom of the Month feature with our readers. Kelly is a beautiful, inspiring mom who is full of joy and an...
Welcome to My Mama Made It! Thank you for taking the time out of your busy day to read the musings of a creative mom, wife, and entrepreneur.