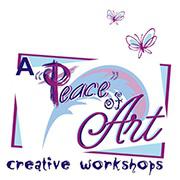 A "Peace" of Art in Walmer provides visitors with the tools to realise their artistic potential by offering a platform to the community to engage with a wide range of art forms. They are especially passionate about making art accessible to children. Nelmari Oosthuizen is the creative mind behind A "Peace" of Art. Her shop in Walmer offers an extensive range of products. On entering through the front door, one feels welcomed and immediately excited by the possibilities that await among the shelves of arts and crafts products.
However, it is what can be found beyond the shop in the front that is truly inspiring. Nelmari has created a space where people of all ages and all walks of life can come to express themselves and benefit from the peace that can be found through artistic expression.
Nelmari is particularly passionate about promoting the benefits of art for children. She says that partaking in art can actually improve skills like learning, critical and creative thinking, focus and non-verbal communication as well as their ability to observe and describe and analyse and interpret.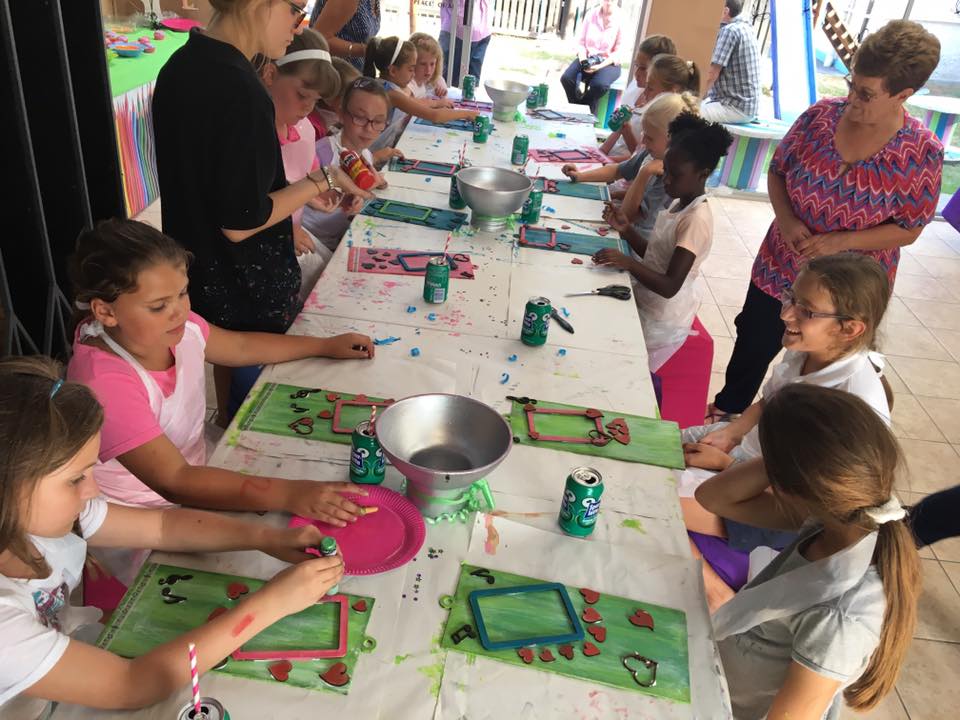 Nelmari further explains that the arts teach children innumerable lessons such as practice makes perfect, small differences can have large effects and collaboration leads to creativity. Partaking in artistic expression can also encourage children to recognise that there are several paths to take when approaching problems and that all problems can have more than one solution. It also helps them to appreciate and understand different cultures and values of our very diverse society.
We could not agree more and are pleased that our community has access to the wonderful workshops and other services available at A "Peace" of Art. Visit the store in Main Road Walmer to find out more and browse the wide range of arts and crafts supplies
85 Main Road, Walmer - Open 9am - 5pm (weekdays)
Wide range of arts & crafts supplies + toys and gifts, adult craft workshops children's birthday parties, coffee shop open daily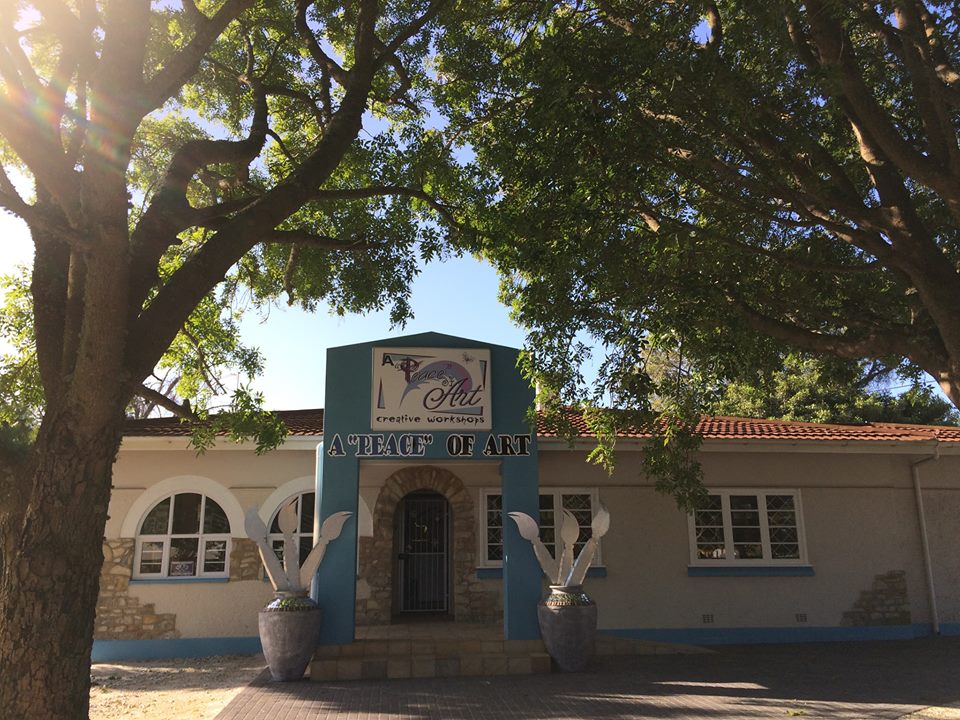 Share this:
Tweet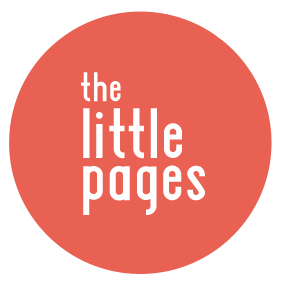 about the author
The Little Pages brings you local content for families in the Port Elizabeth area. We love getting to know interesting parents and business people in the city, bringing you interviews as well as our monthly Mom of the Month feature.

If you have some news that you think may be of interest to parents in our community, you are welcome to contact us and tell us more.
popular posts
Ilze is mom to six year old Ceri and five year old Trace who has Down Syndrome. This single, working mom says that her mothering journey has...
We are super excited to share our first Mom of the Month feature with our readers. Kelly is a beautiful, inspiring mom who is full of joy and an...
Welcome to My Mama Made It! Thank you for taking the time out of your busy day to read the musings of a creative mom, wife, and entrepreneur.