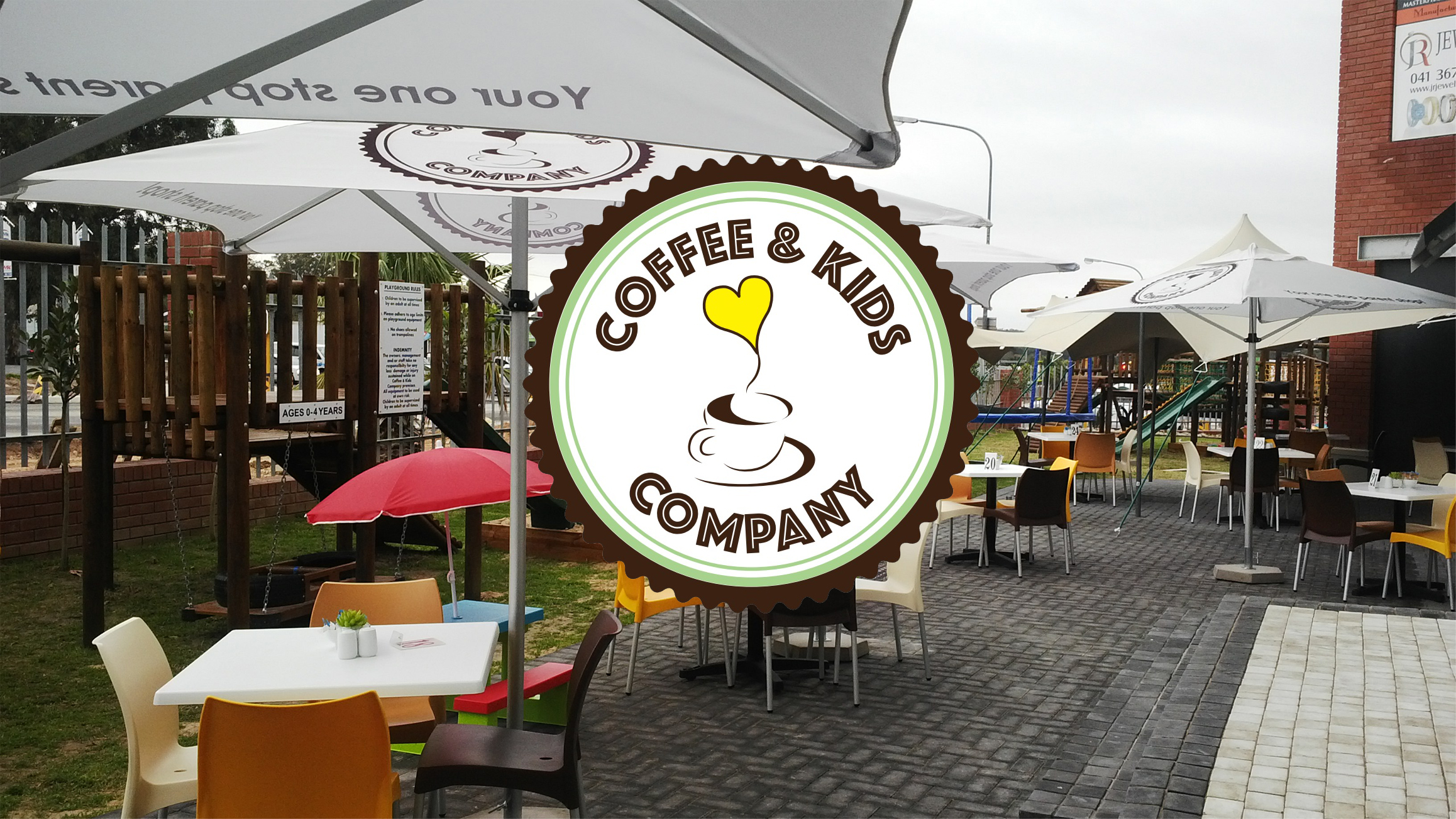 Coffee & Kids Company is the brainchild of Monique Biddulph. As a qualifed foundation phase teacher and mom of three, Monique has always had a passion for children as well as entertaining friends and family.
After identifying a need for an indoor as well as outdoor play venue with great food for parents in Port Elizabeth she decided to take matters into her own hands. An important decision was to nd the perfect location, after some consideration, she settled on Fairview (Lorraine) for the coffee shop and party venue.
Monique says, "I decided to incorporate as many different elements a possible into this venue, various age appropriate play areas as well as a menu for adults, children, toddlers/babies and of course something which no children's venue would be complete without, a private indoor party/function venue."
Parents and visitors can expect a 'One-stop parent shop!' with well-priced, tasty meals, well-maintained and safe indoor and outdoor playground areas, unique treats for kids such as slush puppies, an Italian ice-cream bar, a sweet counter and kids merchandise on sale in store.

Coffee & Kids Company includes play areas for children of all ages,
while parents can sip their coffee and keep a watchful eye.
The party venue is available any day of the week with week-end slots being Friday 2-4pm,Sat/Sun 10-12am and 2-4pm.
Coffee & Kids Company offers various packages to suit all age groups and budgets. Unique to CKC parties is a child-minder for the duration of your party who will assist parents in any way with the party as well as looking after the well-being of the mini party guests.
One stop venue with indoor/outdoor play areas for all ages, instore baby merchandise, party/function venue hire & great food! Shop 4C, Willow Road Retail Park, cnr of Willow Rd & Circular Drive, Fairview.

Call 041 367 4482 | info@coffeeandkidscompany.co.za

Trading hours:
Mon-Fri 8:30-17:00, Sat 8:00-17:00 and Sunday 9:00-16:00
Share this:
Tweet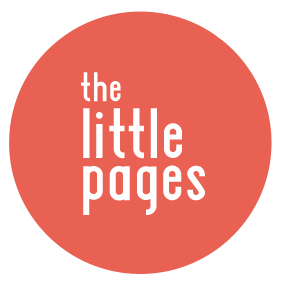 about the author
The Little Pages brings you local content for families in the Port Elizabeth area. We love getting to know interesting parents and business people in the city, bringing you interviews as well as our monthly Mom of the Month feature.

If you have some news that you think may be of interest to parents in our community, you are welcome to contact us and tell us more.
popular posts
Ilze is mom to six year old Ceri and five year old Trace who has Down Syndrome. This single, working mom says that her mothering journey has...
We are super excited to share our first Mom of the Month feature with our readers. Kelly is a beautiful, inspiring mom who is full of joy and an...
Welcome to My Mama Made It! Thank you for taking the time out of your busy day to read the musings of a creative mom, wife, and entrepreneur.