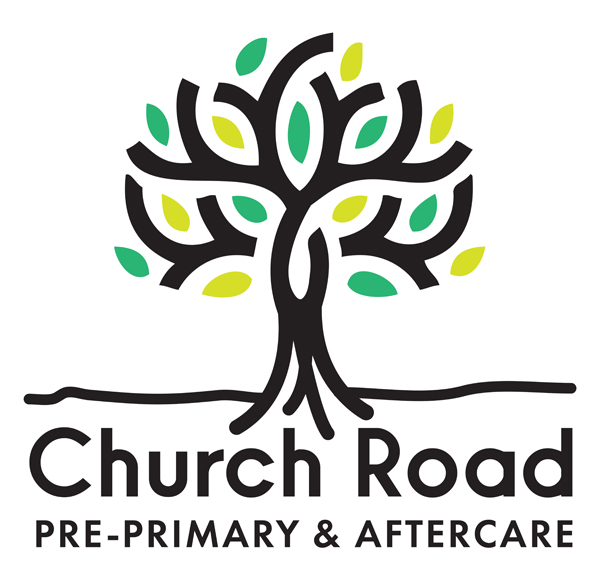 New Walmer-based pre-primary and aftercare to offer small classes and individualised attention in a safe, structured and supportive environment.
Amy Brice has actualised a dream that has been five years in the making. Earlier this year, herself and her husband were able to acquire a large property to facilitate a school in an ideal location. Amy says, "I am so excited to step into this new phase of my life, doing what I love and being where I believe God has placed me."

The new school will be adjacent to a beautiful old house at 66 Church Road. The property is large enough to house a full pre-school and aftercare, with a massive outdoor play area and a family home for the couple. The fact that it is opposite Clarendon Park Primary makes it the perfect location for a pre-school.
The first intake for 2017 will be two classes of approximately 18 children per class, who are 3 years turning 4 (Grade 000). An after-care of about 40+ Grade 1 children has already been set up in collaboration with Clarendon Park Primary.
"We believe active children are happy children and will have a strong emphasis on learning through intentional and stimulating play."
The pre-school will follow a structured curriculum with assessments that will track and ensure that all developmental milestones are met. The school will follow a theme-based approach, in line with the National Curriculum and firmly entrenched in play-based learning.

Amy says, "My childhood consisted of a plethora of art, music, dance and sport and I plan to use these skills in my teaching. We believe active children are happy children and will have a strong emphasis on learning through intentional and stimulating play, which is crucial for this age of development."

Church Road Pre-Primary will be run by Amy and her mom, Jenny Black, who is a qualified primary school teacher. With a mother-daughter duo behind the school, there will be a strong emphasis on family values. The school hopes to create a home environment for children where they feel comfortable to challenge themselves and their skills at this critical age.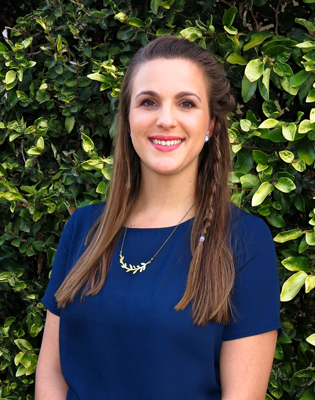 MEET AMY BRICE:
Amy has a Bcomm Honours degree in Economics from Stellenbosch University but her passion has always been to work with children and their development, especially during the early years. After two years of working for a network of research institutes, she left the economic world and followed her heart by moving into the field of Early Childhood Development.
She started out at Early Inspiration, a PE-based ECD organisation, where she managed a number of projects and interventions. During her time there, she received training in Early Childhood Development (SETA approved Level 2 certificate) and a certificate for Assessment Training. She also illustrated a number of children's books for Early Inspiration's Special Needs Support Programme and training/educational material for their Home Visit Programme. She then spent the past 2 years as the Monitoring and Evaluation Co-ordinator at a similar ECD organisation, Lesedi Educare, based in Bloemfontein.
CONTACT AMY: 082 555 7469
Share this:
Tweet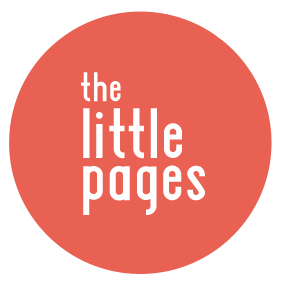 about the author
The Little Pages brings you local content for families in the Port Elizabeth area. We love getting to know interesting parents and business people in the city, bringing you interviews as well as our monthly Mom of the Month feature.

If you have some news that you think may be of interest to parents in our community, you are welcome to contact us and tell us more.
popular posts
We are super excited to share our first Mom of the Month feature with our readers. Kelly is a beautiful, inspiring mom who is full of joy and an...
While lying in my son's bed last night while he fell asleep, I began to think about my parenting journey thus far. A humbling experience to say...
Ilze is mom to six year old Ceri and five year old Trace who has Down Syndrome. This single, working mom says that her mothering journey has...