Monkey Bum Clothing: Something Different
Posted by The Little Pages - Oct 4, 2016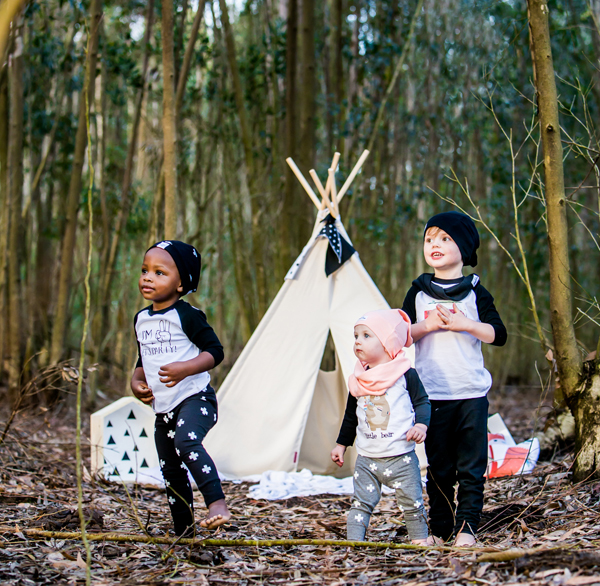 Local mom, Lee-Anne Milne, was inspired to create her own range of unique clothing for young children after her son was born. She felt like there was not enough fashionably-designed clothing available, especially for boys. And so Monkeybum Clothing came about. The brand has taken off and grown so much over the past few years that even she is surprised at the positive response. She has since added a range of maternity wear to respond to the lack of well-designed, comfortable fashion for local moms-to-be. We chatted to her about the Monkeybum journey thus far.

Why Monkeybum?
I called my son Monkeybum, that's where the name came from. I literally looked at him one day, said "Monkeybum what are we going to call this?" and then lights in my head started going off... it's quite nice that so many moms come to me and say "that's what I call my kid."
What inspired you?
Monkeybum started because, in PE we don't always have access to all the cutest handmade outfits. I had a baby boy and there wasn't anything funky for boys. All the clothing was either blue or had green bunnies on it. I started making my own clothing and the response was so great that I decided to start something small just for us PE moms looking for "different". It was never supposed to get as big as it is now, it wasn't the intention, but now it seems like I blinked and we are enjoying phenomenal success!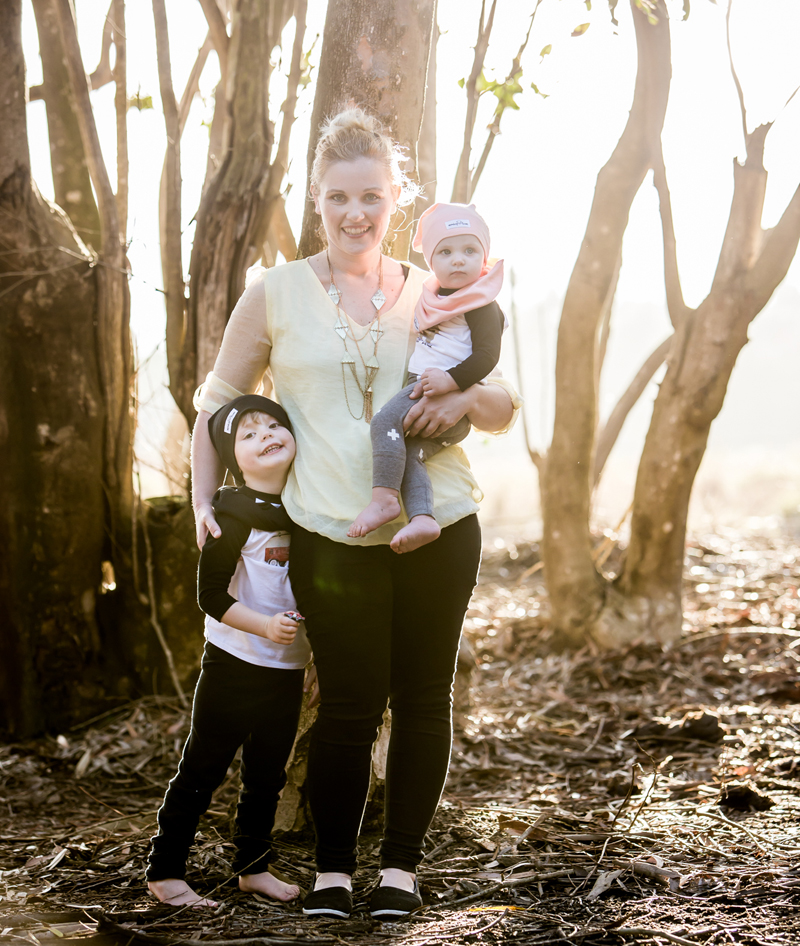 Lee-Anne Milne is the inspiration behind local brand, Monkeybum Clothing
Tell us a bit about what you offer?
Our shop is situated in Richmond Hill. I work full time as a junior project manager at Dimension Data and so having the shop close by has made it easy to manage. Our website has really taken off and has about 200 items in stock whereas the shop only has space for about 100. So the website has really helped us to grow. I have seamstresses here in PE and a few in Cape Town (for the handmade range) because CT has so many choices when it comes to fabric. I am behind the designs, but not many people know that I actually can't even sew a button:)
I also source other brands into PE. Whether they are international or local, if I like them I bring them in and they become part of the range.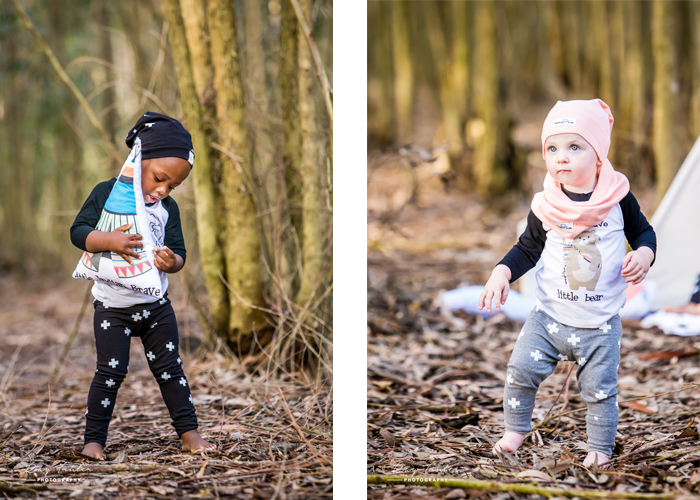 Some of the clothing items are designed and made locally, and some are bought in,
but all of the clothes are specially chosen to fit with the look and feel of the brand
and to offer something different to shoppers
What about your pregnancy range?
Aaaah the pregnancy range! I only started that when I was pregnant the second time, what a pain looking for things to wear! So again I just sourced items and made space available in the shop in PE. I have now also begun to stock our range in Toast Boutique in Selbourne, East London and have placed the maternity range there as well, there is nothing worse when you can't find clothing that fits while pregnant.
Future plans?
I was part of the the Joburg Mama Magic show and am a finalist in the "parents choice" category which in my mind is the best category. The finals are next year February in Joburg so we will be there scouring new products for us PE moms!



Shop online: www.monkeybum.co.za
22 Raleigh street, Richmond Hill, PE
Toast Boutique, Selbourne, EL
Share this:
Tweet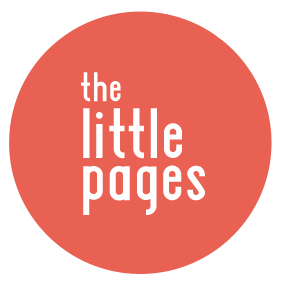 about the author
The Little Pages brings you local content for families in the Port Elizabeth area. We love getting to know interesting parents and business people in the city, bringing you interviews as well as our monthly Mom of the Month feature.

If you have some news that you think may be of interest to parents in our community, you are welcome to contact us and tell us more.
popular posts
We are super excited to share our first Mom of the Month feature with our readers. Kelly is a beautiful, inspiring mom who is full of joy and an...
While lying in my son's bed last night while he fell asleep, I began to think about my parenting journey thus far. A humbling experience to say...
Ilze is mom to six year old Ceri and five year old Trace who has Down Syndrome. This single, working mom says that her mothering journey has...