Kids Rule at the 2016 Kids and Baby Expo
Posted by The Little Pages - Sep 29, 2016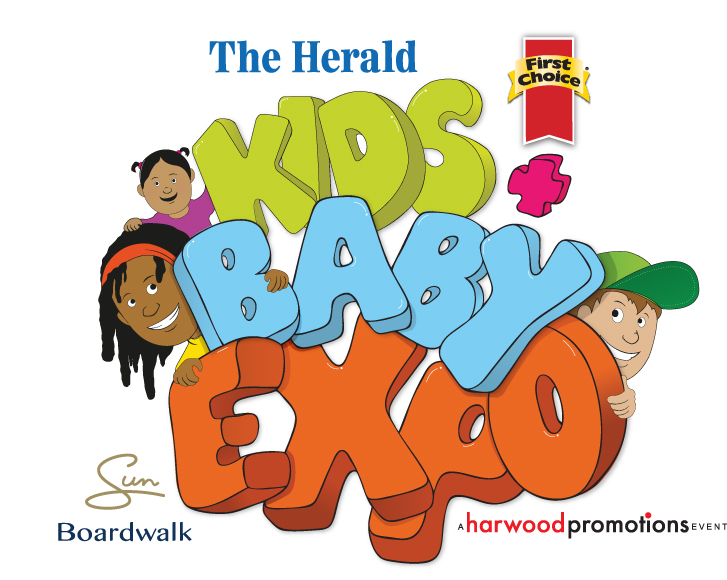 This year, the popular Herald First Choice Kids & Baby Expo is ensuring that kids rule! Plenty of children's entertainment is planned alongside a quality exhibition of the best products and services available to parents in Port Elizabeth.
The expo is the biggest of its kind in Port Elizabeth and will be taking place from the 7th to 9th October 2016 at the Boardwalk Exhibition Centre. Parents have come to look forward to the annual event which has been growing from strength to strength over the past seven years. Linda Harwood from Harwood Events chatted to us about what moms and dads can expect from this year's expo. After a successful move to the new venue at the Boardwalk last year, Linda is excited about expanding on the possibilities that the versatile venue offers, she says, "Parents loved the new venue at the Boardwalk because with all the complex offerings as well as the expo it really created a wonderful family outing."
While parents browse the wide selection of exhibitors and take a break at the expo Café area, children are invited to enjoy the fun activites and entertainment that has been planned just for them. Entrance to the expo costs R40 for adults and R20 for children. Once inside, all entertainment is free!
Some of the highlights to look forward to include:
- All day stage programme
- Hugely popular pedal go-karts
- Rugby for tots
- Action cricket
- Sand art creative zone
- Face painting
- Meet and greet with Barney and friends
and much more…
Linda and her team are also pleased to be able to use the expo to offer relevant initiatives that promote connection and the sharing of knowledge and ideas. This year they introduce the Preemie & Me Parent Symposium which will be running at the expo. Interested delegates can register at: www.harwoodevents.co.za/babyexpo_symposium

Linda says, "Port Elizabeth offers a wonderful combination of a relaxed and affordable family lifestyle with superb schools, the best beaches, and close to an impressive variety of weekend getaways to suit all tastes." We couldn't agree more and the Little Pages is excited to be part of this world-class event showing off all that our beautiful city has to offer families.
7 - 9 October, Boardwalk Exhibition Centre
Don't miss the awesome Kids Rule Family Competition with a total prize value of R72 000, enter at the expo. Entry forms in The Herald and at the entrance to the expo.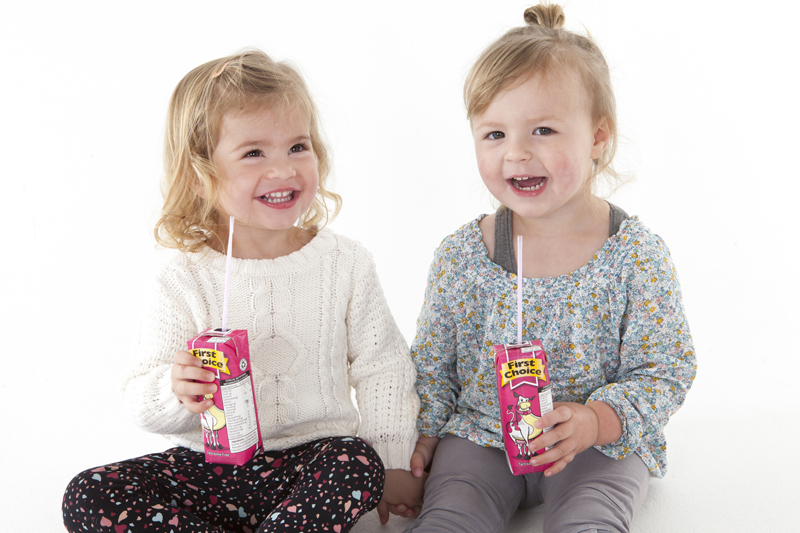 Share this:
Tweet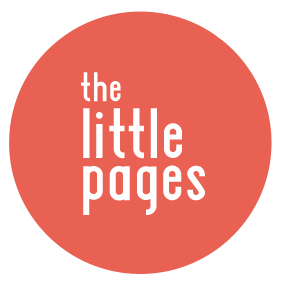 about the author
The Little Pages brings you local content for families in the Port Elizabeth area. We love getting to know interesting parents and business people in the city, bringing you interviews as well as our monthly Mom of the Month feature.

If you have some news that you think may be of interest to parents in our community, you are welcome to contact us and tell us more.
popular posts
We are super excited to share our first Mom of the Month feature with our readers. Kelly is a beautiful, inspiring mom who is full of joy and an...
While lying in my son's bed last night while he fell asleep, I began to think about my parenting journey thus far. A humbling experience to say...
Ilze is mom to six year old Ceri and five year old Trace who has Down Syndrome. This single, working mom says that her mothering journey has...