Starting solids sensibly: A guide to starting baby on solids
Posted by The Little Pages - Jun 22, 2016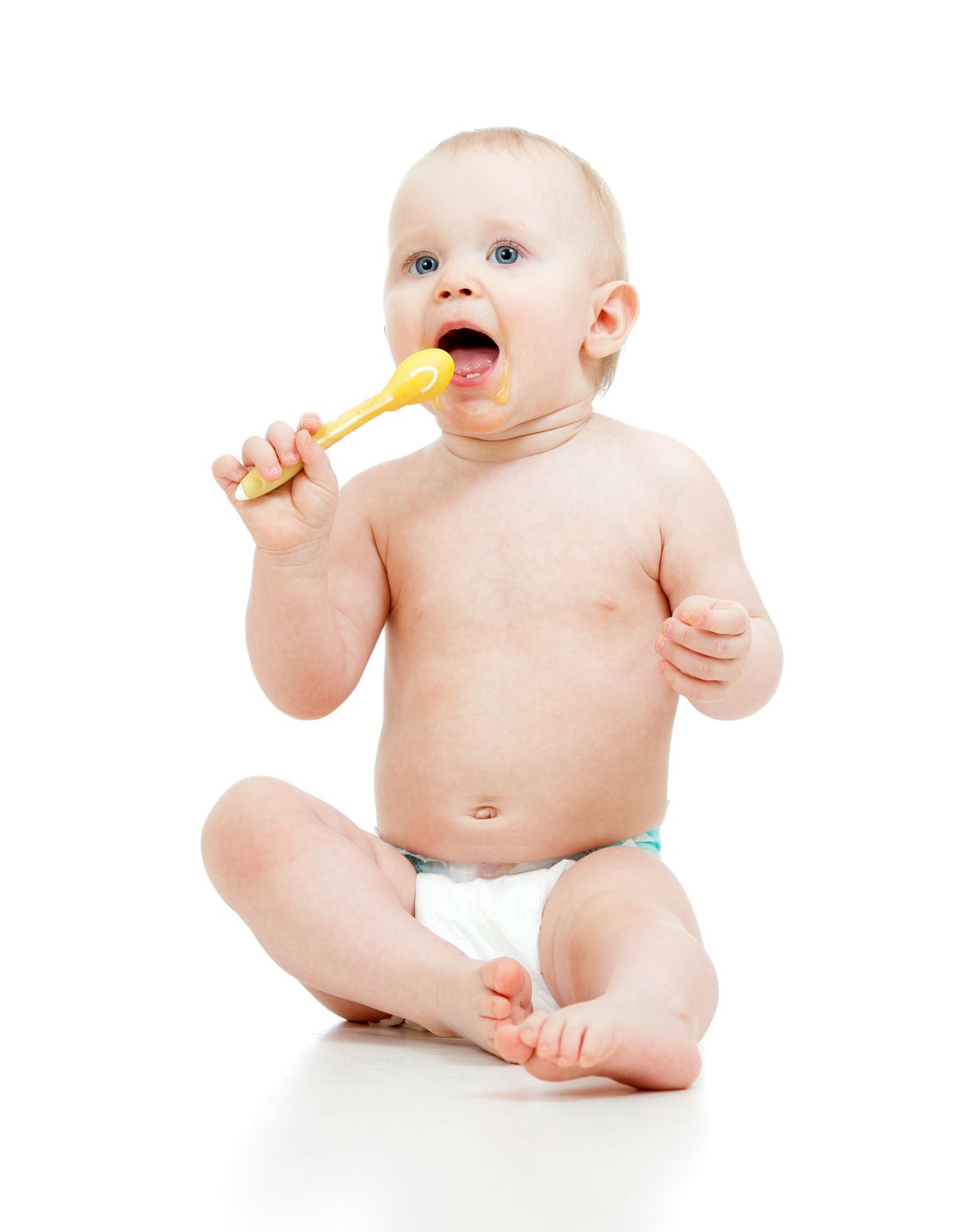 Baby basics aren't always so basic, just when you think you've mastered milk feeds, there's a new bump in the road… introduction to solids. Around 6 months, breastmilk or formula alone no longer meets the nutritional requirements of your baby. At this stage milk remains the primary food source, however the addition of solids is necessary in order to fill the gaps of specific nutrients that are now needed in greater quantities.

- Article supplied by Mandis & Rose Dietitians
Here are some step-by-step guidelines to help you along the way ☺


Getting off to a good start
Introducing solids is determined by your baby's stage of development, rather than age alone. Between 4 and 6 months your baby will start showing signs of readiness, these are the ones to look out for:
- Good head and neck control
- Sitting upright with support (E.g. Sitting upright in a feeding chair)
- Showing interest in food, watching as food enters your mouth or reaching out for your food
- Opens his/her mouth when offered food
- No longer has an extrusion reflex (tongue thrust)


Some things to remember when starting
1. It is important to feed your baby when both you and your baby are relaxed and happy
2. Seat your baby in a feeding chair and, where possible, try to eat together as a family. Your infant should never be left unattended during mealtimes
3. Give 1-2 teaspoons of food to start with, increase quantity according to hunger. Let your baby's appetite guide you, do not force or restrict intake
4. Don't be discouraged if your baby refuses new foods as it may take up to 15 tastes or more before your baby likes a new food
5. To aid with acceptance of new foods, during meal times allow your baby to touch and "play" with food in its solid form
6. To save time, cook in bulk and freeze left-overs.
It is your responsibility as a parent to provide your baby with a healthy balanced diet, teaching them lifelong healthy habits. You decide what your baby can eat, while your baby dictates how much.
WHAT to feed WHEN

Milk
4-6months: your baby still needs the same amount of milk; continue breastfeeding on demand or 3-4hrly formula feeds
6-9months: milk is still the most important food source but it can be decreased to 800ml which is equivalent to about 3-4 feeds daily and 1-2 night feeds
9-12months: milk is no longer the most important food source. It should be given after food, slowly decreasing to 600mls daily


Solids
Unlikely food allergens such as vegetables, fruit, meat and most grains can regularly be included in your baby's diet without concern of adverse reactions. Introduce these new foods daily.
New foods that are common allergens (wheat, eggs, fish, dairy, eggs & nuts) should be introduced one at a time, waiting 3-4 days before introducing the next new food. This allows time to detect potential reactions.
If your baby has a known food allergy or if your family has history of food allergies, we recommend you consult with your paediatrician before introducing these foods
When introducing solids, water should be added to your baby's diet. Water should not replace the intake of milk, it should be offered before and after each meal. Other than milk, water is the only additional liquid given to quench thirst, fruit juice and tea are not advised
Your baby does not need added salt and sugar, adding these will overwhelm your baby's delicate palate and prevents them from enjoying foods for their natural flavour
Any foods which could lead to choking (e.g. nuts or whole grapes) should not be given at this early stage of solid introduction. Honey is another food which should not be added into your baby's diet until 1 year of age due to the risk of botulism infection
A diverse diet is important; try to include a variety within each food group.

Find us on Facebook as Mandis & Rose Dietitians (www.facebook.com/pepediatricdieticians/)
Download a helpful step-by-step guide to starting solids
Download
Share this:
Tweet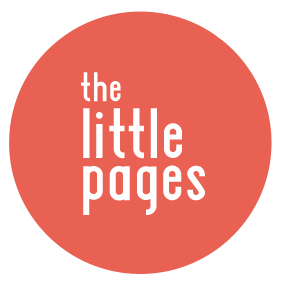 about the author
The Little Pages brings you local content for families in the Port Elizabeth area. We love getting to know interesting parents and business people in the city, bringing you interviews as well as our monthly Mom of the Month feature.

If you have some news that you think may be of interest to parents in our community, you are welcome to contact us and tell us more.
popular posts
We are super excited to share our first Mom of the Month feature with our readers. Kelly is a beautiful, inspiring mom who is full of joy and an...
Ilze is mom to six year old Ceri and five year old Trace who has Down Syndrome. This single, working mom says that her mothering journey has...
Welcome to My Mama Made It! Thank you for taking the time out of your busy day to read the musings of a creative mom, wife, and entrepreneur.