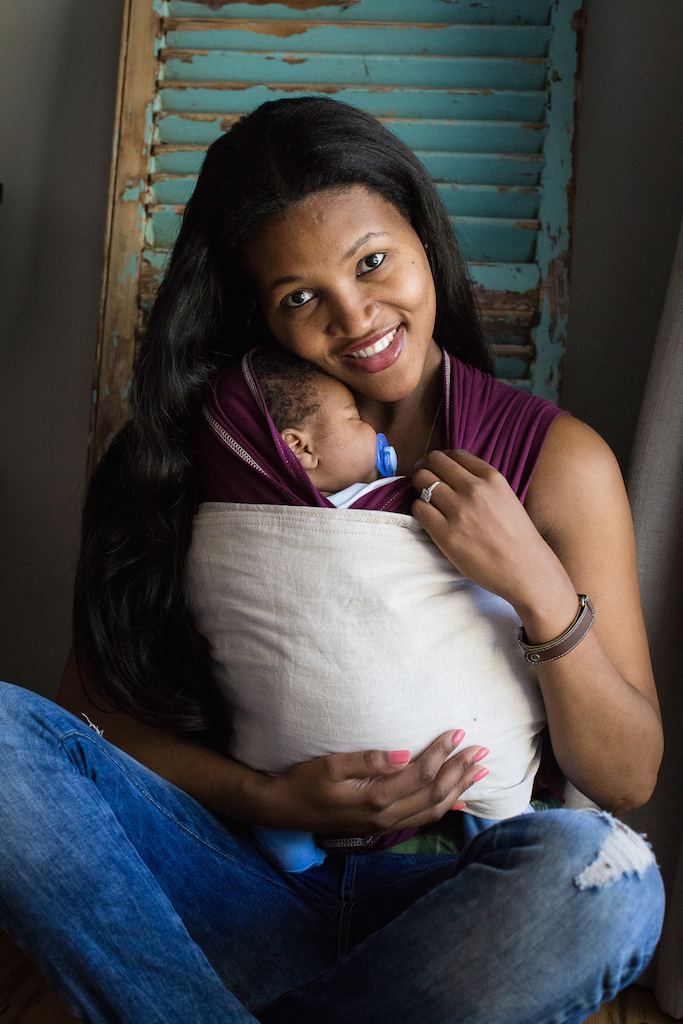 Babywearing is a term that refers to the act of carrying a baby on your body with the aid of a sling or piece of cloth or other structured carrier. Although babywearing has been practised worldwide by almost all human societies for centuries, it is today mainly associated with traditional societies such as Black Africans, new nations in the Americas, Tibetans and Asians of the Far East etc. However, with the increased awareness of the benefits of attachment parenting, the practise is making a come back in the US as well as in Europe and has slowly started to influence parents in South Africa as well.
Although there have been, for decades, non-traditional carriers on the South African market that parents have used on their babies, modern babywearing is unique in only promoting ergonomically designed carriers. The health and safety of the child is paramount. Babywearing principles emphasise carrying positions that allow the child to breathe well as well as support the baby's developing hips, pelvis and spine.
Typically, in babywearing the child must be carried snug and high on the caregiver's chest or back or at the hip; facing the wearer; in a frog-legged or squatting stance. Similarly, modern babywearing carriers seek to provide maximum comfort to the wearer and most parents are astounded by how comfortable the carriers are once they try them on.

Although the babywearing trend is growing, it has also been met with scepticism from different corners of South African society. Some Black African parents view it as a thinly veiled cultural appropriation ploy. Babywearing is however, a compliment to the traditional carrying methods. The new carriers on the market are much easier to use as well as trendy and as such appeal to a much wider audience than traditional methods. Similarly, sceptics from other racial communities view babywearing as only a Black African practise and question the safety of the baby especially with regard to the 'spreading' of the baby's legs as well as the development of the baby's vision. In fact, babywearing is supported by numerous academic and scientific research and encouraged by developmental health practitioners as it correctly supports the development of healthy hips and alleviates certain childhood growth related problems such as developmental dysplasia of the hip (DDH). Likewise, there is no scientific basis for the belief that babywearing affects children's vision. In fact, worn babies can freely move their heads and have a wide range of vision even when worn. Furthermore, some carrying positions such as at the hip or "high-back" carries also serve to allow the child unlimited visual range.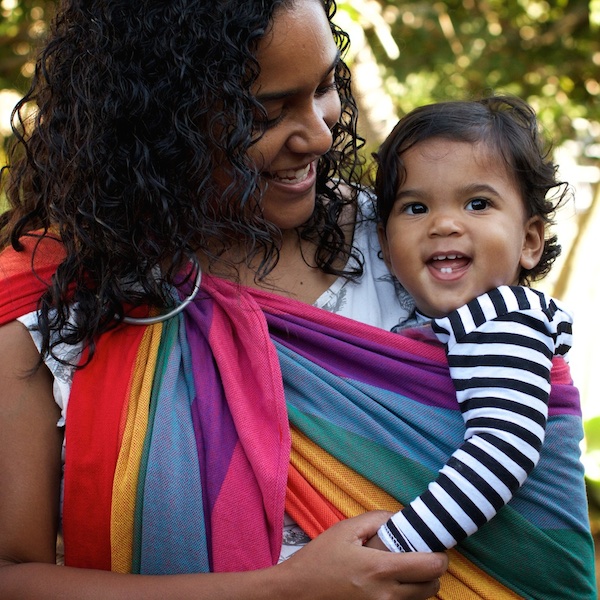 Parents are recognising the benefits of babywearing and the practise is experiencing a comeback.
This mom is enjoying the ease of carrying her child using the popular ring sling.


The benefits of babywearing are numerous. Positively touching babies, as done in babywearing, has been scientifically proven to reduce stress in babies, soothe and comfort anxious, unwell or ill babies as well as increase feelings of security in babies. Babywearing also keeps babies upright and applies gentle pressure on the tummy, which may help comfort babies with colic or reflux. It can also be used to to give skin-to-skin Kangaroo care to preterm babies or other newborns. Babywearing also helps new parents cope with the demands of a new baby as the care-giver is able to have their hands free whilst carrying the baby.
There are various babywearing products already available on the South African market. Stretchy wraps have grown considerably in popularity. Woven wraps are more versatile and have also become available on the market. Ring Slings are becoming more popular too due to their elegance and ease of use. Mei Tais appeal for their more structured design and ease of use. Buckle type structured carriers are appealing for their ergonomic design, comfort as well as for being less fiddly. Most babywearing carriers are available online or at boutique stores. In addition, there is a Facebook support group (NINO Babywearing South Africa) with experienced babywearing experts and new moms, offering extensive support and advice on babywearing issues as well as products both online as well as face-to-face.

Article by: Bianca Mathe Reichelt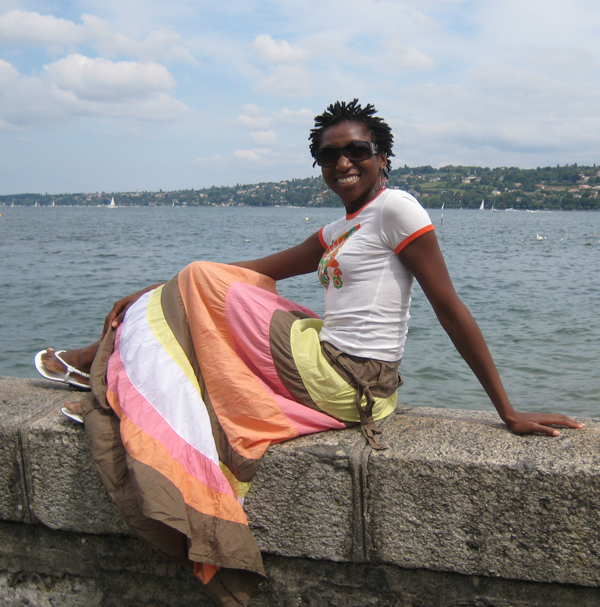 Bianca is a mom of three with a passion for babywearing and sharing the benefits of positive touch with other parents and caregivers. She is trained as an international trade lawyer and has also recently completed her MBA but has left her field to develop her interests in babywearing. She was inspired by the growing trend while living in Switzerland. Since moving to South Africa, she has been sharing her knowledge and love for babywearing by making and distributing her own wraps.

For more information:
Find us on Facebook Click here>
Or send us an email: info@zozinette.com
Or What's App us on 072 781 6266
Share this:
Tweet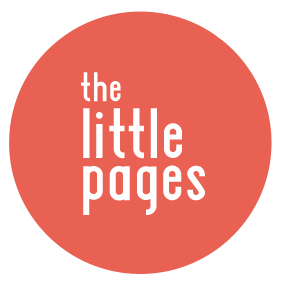 about the author
The Little Pages brings you local content for families in the Port Elizabeth area. We love getting to know interesting parents and business people in the city, bringing you interviews as well as our monthly Mom of the Month feature.

If you have some news that you think may be of interest to parents in our community, you are welcome to contact us and tell us more.
popular posts
We are super excited to share our first Mom of the Month feature with our readers. Kelly is a beautiful, inspiring mom who is full of joy and an...
Ilze is mom to six year old Ceri and five year old Trace who has Down Syndrome. This single, working mom says that her mothering journey has...
Welcome to My Mama Made It! Thank you for taking the time out of your busy day to read the musings of a creative mom, wife, and entrepreneur.