9 Tips for Working Moms - interview with Anita Palmer
Posted by The Little Pages - Mar 15, 2016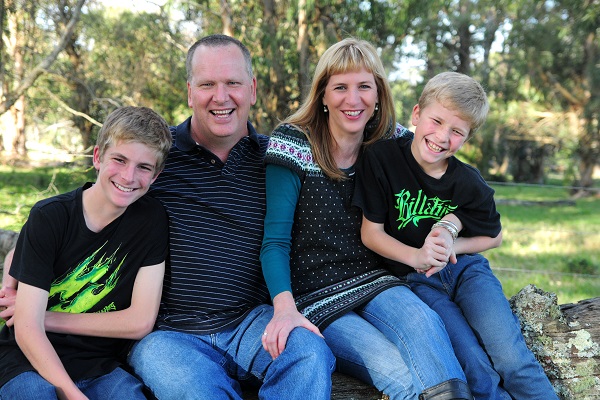 Anita Palmer is a dynamic business woman and dedicated mom to Josh (16) and Rorke (12). She established Business Link magazine in-between having her babies and was able to successfully nurture her young business while mothering small children. Here she shares some tips for other working moms who need to meet the demands of both work and family.
Whether working by design or necessity, working moms have a few more balls to juggle than those who work from home or stay home. Here are some non-negotiable fundamentals.
Ensure the support of your partner – Dual contribution to the income coffers of the home should mean shared work load. Make sure that you discuss and agree on tasks each of you is responsible for, especially if you have a new baby. Life is not the same as before and neither are the tasks required.
You have to be super organised – from lunch boxes and children's extra mural activities, to "What's for supper?" and "Where are my shoes?" Keep extensive lists on the fridge, on your phone, in your diary etc to ensure that you don't run out of time ... or forget your child (or worse someone else's like I have!!!)
Which brings me to... Don't beat yourself up for being human and not being able to be everything to everyone. The best you can do is all you can do.
Ditch any guilt you might be feeling for not being there ALL the time. On evaluation some of us may find that we make better working moms than stay at home moms as we are personally happier and more fulfilled and therefore have more to offer our families.
You need a reliable support structure – beloved grandparents, au pair or nanny who you can rely on to fetch and carry, help with homework and babysit.
You need to schedule quality time with your children – bedtime stories, playing blocks. When they are little they don't really mind the type of activity as long as it's time spent with you.
Don't forget quality time with your partner – date night once a week or every second week is vital. That doesn't mean the expense of going out. It does however mean deliberate time together ideally without technology where you can "download" your week and chat through meaningfully and without interruption how you REALLY are, unless of course you plan to cuddle up together in front of a movie.
Reward or spoil yourself once in a while – if you love shoes, buy yourself a new pair every month or go for that massage or take an afternoon to have tea with a friend.
Take loads of photographs – time flies and our children grow up so quickly that it's important to be able to look back at the wonderful memories that we have created together as a reminder that all the juggling is truly worth it.
Share this:
Tweet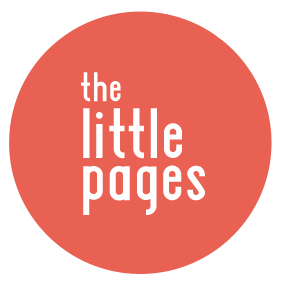 about the author
The Little Pages brings you local content for families in the Port Elizabeth area. We love getting to know interesting parents and business people in the city, bringing you interviews as well as our monthly Mom of the Month feature.

If you have some news that you think may be of interest to parents in our community, you are welcome to contact us and tell us more.
popular posts
We are super excited to share our first Mom of the Month feature with our readers. Kelly is a beautiful, inspiring mom who is full of joy and an...
While lying in my son's bed last night while he fell asleep, I began to think about my parenting journey thus far. A humbling experience to say...
Ilze is mom to six year old Ceri and five year old Trace who has Down Syndrome. This single, working mom says that her mothering journey has...