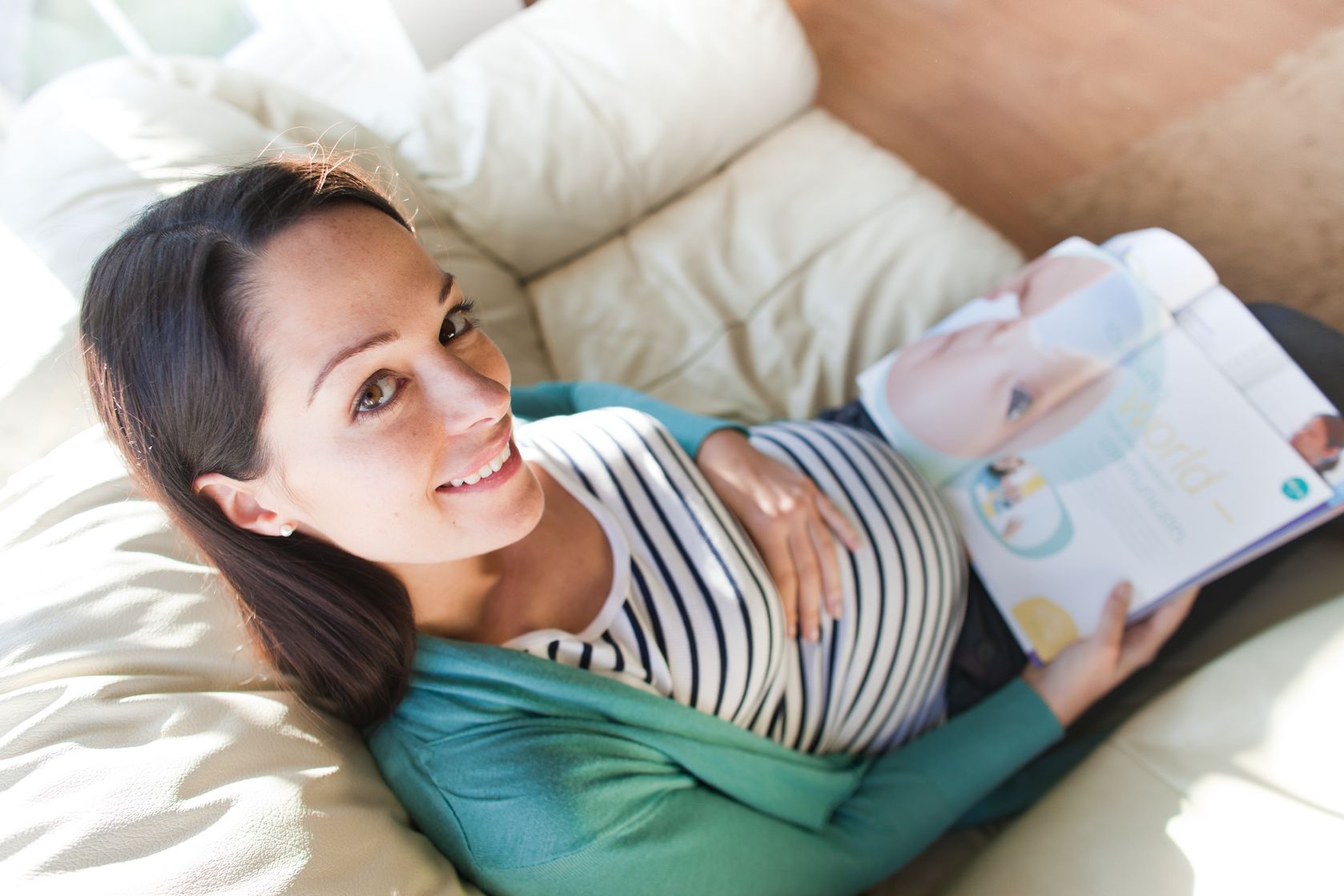 Thinking about using a doula? Local midwife and doula, Colleen Pedersen shares some insights about her profession.
Firstly - if you can provide some background about yourself and your passion for midwifery and birthing babies.
On a personal level, giving birth to my own 4 children was a most inspiring experience for me as a woman.
I felt as if I was doing what I was born to do. I had such a sense of achievement and I look back on these births as highlights in my life. This brought about a strong desire in me to see other women experience birth in that way.
What is a doula, and why would a pregnant woman require the services of a doula?
DOULA is a greek word meaning 'in the service of women'.
Childbirth is a powerful force to be respected and a caring heart enables the mother to feel safe enough to yield to the forces of labour and allow her baby to be born.
How does the relationship with a doula work throughout the pregnancy, what can a woman expect from her doula?
Birth is an important emotional journey and continuous support during labour and birth greatly influences not only the childs birth but also the woman's ability to embrace herself as a mother.
A doula builds a relationship with the couple before the birth, is with them throughout the labour and birth and will visit them at home to see that lactation is well established.
Who requires a doula, is it just for woman wanting home births or for hospital births as well?
Having a good birth experience is about knowing your options, making good choices and being well prepared whether your birth is at home or in a hospital.
Tell us a bit about the home birth movement and what the benefits are?
There is a worldwide movement to normalise childbirth. To change it from a fearful, medical event with possibly many interventions, focussing on what could go wrong, to a normal, sacred, family event.
For some the only way they can achieve this is by having a home birth.
What is involved in a home birth?
For a safe home birth we need a qualified, experienced midwife and a doula or a second midwife to attend the mother as well as a doctor who will monitor the pregnancy to see if a home birth is a good option for this particular pregnancy and who would tend to the mom if she needs to be transferred to the hospital.
What are some common questions you get asked as a doula?
I am often asked "Why do I need a doula, can't the dad just support me?"
Some men would rather not be there at all. Some want to be very involved. Most need assistance in knowing what to do and want to know that they did a good job in supporting their wife.
A doula's role is to help the dad to support his wife and not to take his place.
My hope is that whatever the outcome of a couples birth, it will remain with them as a positive memory in which they felt supported.
Share this:
Tweet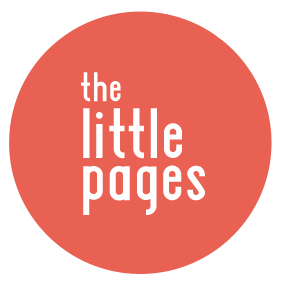 about the author
The Little Pages brings you local content for families in the Port Elizabeth area. We love getting to know interesting parents and business people in the city, bringing you interviews as well as our monthly Mom of the Month feature.

If you have some news that you think may be of interest to parents in our community, you are welcome to contact us and tell us more.
popular posts
We are super excited to share our first Mom of the Month feature with our readers. Kelly is a beautiful, inspiring mom who is full of joy and an...
Ilze is mom to six year old Ceri and five year old Trace who has Down Syndrome. This single, working mom says that her mothering journey has...
Welcome to My Mama Made It! Thank you for taking the time out of your busy day to read the musings of a creative mom, wife, and entrepreneur.