Getting fit after Pregnancy - an interview with fitness expert Caileigh Stap
Posted by The Little Pages - Mar 14, 2016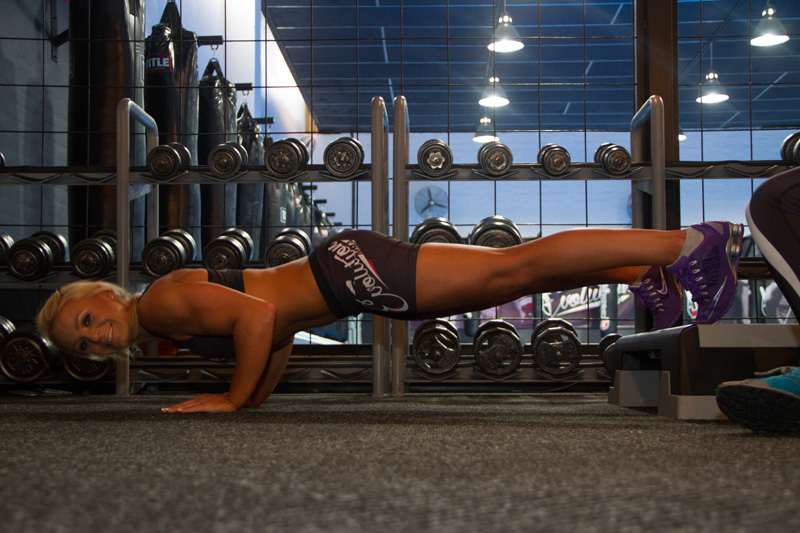 The first few months of your new baby's life can be the most challenging, yet incredible time for a mother. With new responsibilities and more to schedule into a 24 hour window (especially if your baby is not your first and you have a toddler or two to make things interesting!), fitness and nutrition is not always a top priority.
However, maintaining a level of fitness can be beneficial to you and your whole family in the long run. When considering your post-pregnancy fitness plan, keep the following in mind: REST… your body has just been through a phenomenal, yet taxing process, make sure you chat to your doctor about when it's safe to get back into exercising. PREPARATION… Try to prepare and freeze healthy meals before you give birth for those rough days when takeaways seem to be the answer. Your body needs healthy and nutritious foods, especially if you are breastfeeding. And most importantly KINDNESS. Be kind to yourself and to your body. Give yourself time to adjust and accept the changes your body is going through. Set realistic goals and be patient, but persistent in achieving them.
We spoke to fitness expert and personal trainer, Caileigh Stap, to gain some insight and tips on getting fit post-pregnancy.
As a personal trainer, do you often encounter/train women who want to get fit shortly after having a baby?
A large number of my clients start 6-8weeks after having their baby. Personally, the sooner you start the better.
In your experience, what are the biggest challenges for moms of very young children/babies when it comes to training and how do they work around these challenges?
Finding a time slot that suits their (and their kids') schedule, however I have the perfect options to suit everyone's schedules. The Most common time slot for my moms group is around 9am once the little ones carers have arrived or school has started.
What are the benefits of working on your physical fitness soon after pregnancy?
You drop that 'baby' weight quicker, the sooner you start. And you still have an element of life focused on making YOU feel and look fabulous, when everything else in your life revolves around your new born.
Any recommendations/tips for new moms when it comes to health and fitness post-pregnancy?
The most important thing is to not forget about yourself. If you don't look after, love and care for yourself - how can you look after and care for your family with your 100%. An hour of training is not just about the physical exercise, but an hour for you to focus just on you and nothing else.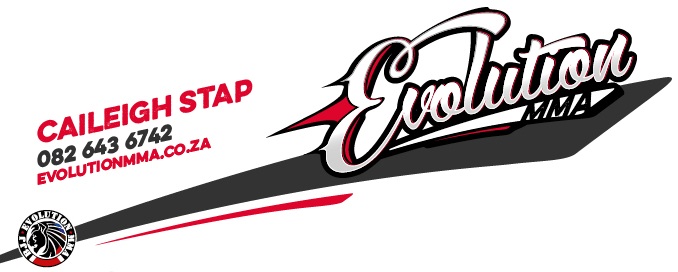 Caileigh has a Bsych in counselling and has been working with people on their physical/psychological states and lifestyle adjustments for 5 years.
She is a personal trainer with a passion and personal interest in working alongside you to achieve the goals you want.
Working out of Evolution MMA in Valley Road, South End, Port Elizabeth, she offers private individual or small group training.
You can get in touch on 082 643 6742 or boosturbodyworkshop@gmail.com
Share this:
Tweet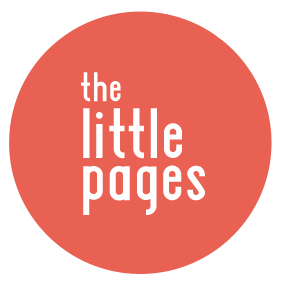 about the author
The Little Pages brings you local content for families in the Port Elizabeth area. We love getting to know interesting parents and business people in the city, bringing you interviews as well as our monthly Mom of the Month feature.

If you have some news that you think may be of interest to parents in our community, you are welcome to contact us and tell us more.
popular posts
We are super excited to share our first Mom of the Month feature with our readers. Kelly is a beautiful, inspiring mom who is full of joy and an...
While lying in my son's bed last night while he fell asleep, I began to think about my parenting journey thus far. A humbling experience to say...
Ilze is mom to six year old Ceri and five year old Trace who has Down Syndrome. This single, working mom says that her mothering journey has...