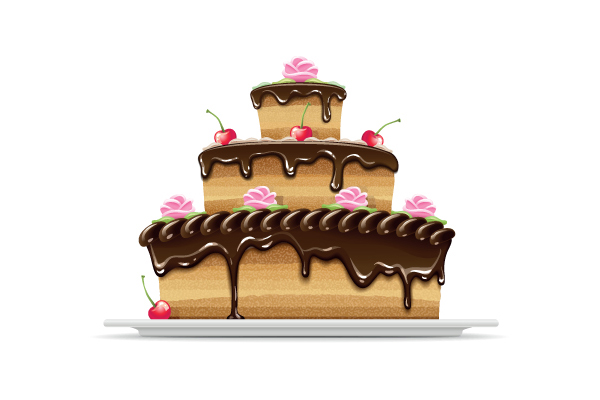 A friend recently came to stay with us, and she brought her own box of Special K cereal with her. It's her breakfast of choice.
In the morning, she encountered my two-yearold son waiting for his parents to fully rise for the day. She decided to invite him to join her for breakfast and asked him if he would like some Special K, she was rather taken aback by the level of enthusiasm and impressed by the compliant attitude he displayed. Caleb marched ahead of her to the kitchen, took a bowl out of the cupboard and sat down at the table to await his Special K. Pleased with herself for single-handedly feedingbreakfast to our exuberant toddler, she presented him with the cereal. He took one look at the bowl of dry flakes, looked up and her and said, "Dis not special cake!". He then proceeded to jump off his chair and stomp out of the kitchen in utter disdain.
We recently brought home a little sister for Caleb, and so we faced the big adjustment that is going from parents of one to parents of two. I found it rather extreme to begin with, but we have settled into a new rhythm. I recall the adjustment of becoming parents for the first time - it was kind of like thinking I was going to a party where I would get special cake, but instead sitting at home, feeling lonely and emotional eating dry cereal. I maintain that nothing can prepare one forparenthood, you just have to do it and discover for yourself that it is not endless servings of special cake. Having children certainly makes our lives a little more tiring and fills our days with the monotony of dirty nappies, sleepfighters, tantrums, endless episodes of Peppa Pig, corporate toilet expeditions, half-eaten meals lovingly prepared and the list goes on.
When I had my first child, I wondered when life would be normal again, a wise friend told me, "It will never be normal again. But it will be a new normal, and that new normal will be wonderful." And it is, it's wonderful.
So whatever new parenting season that you face - a new baby, a second (or third) baby, starting school, moving city... May your new normal be even better than a slice of special cake.
Share this:
Tweet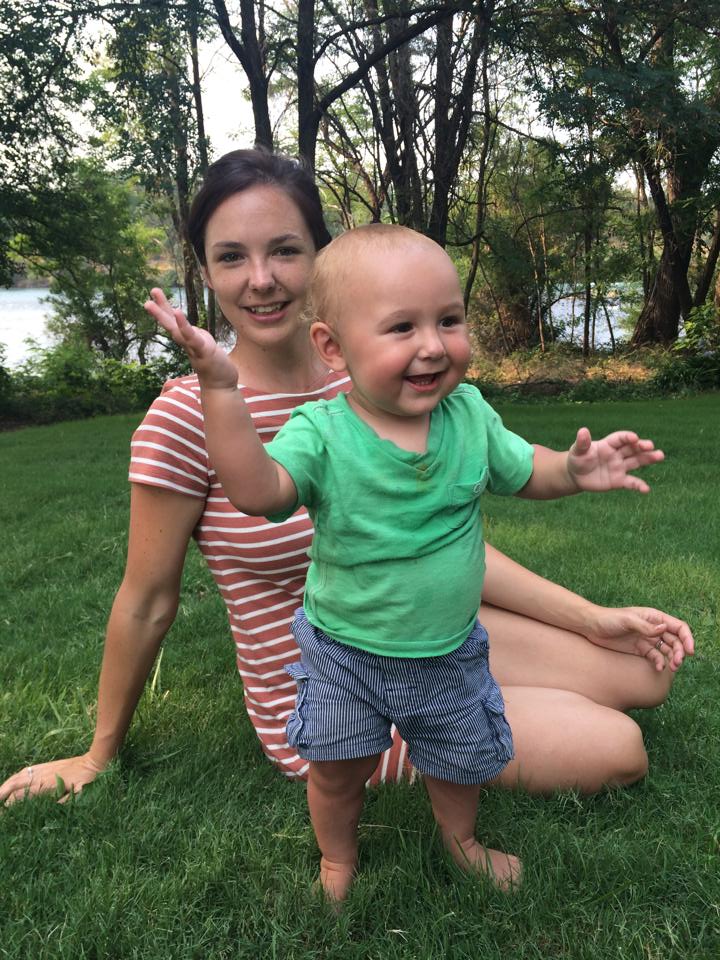 about the author
I love possibilities and ideas and spend a lot of time dreaming up grand schemes for the future. I am an entrepreneur at heart and love to inspire others to come along with me on my fantastical journeys. My dear husband is ever-willing to lend an ear.

I am also interpreter and general 'go to person' to a very busy and inquisitive toddler named Caleb. Becoming a mom has been the most humbling, self-sacrificing and crazy time of my life. It is a journey that is teaching me wonderful lessons and has brought a dimension to my character that I love.


I will be writing from personal experiences, with a heart to connect with other moms in the same season.
popular posts
We are super excited to share our first Mom of the Month feature with our readers. Kelly is a beautiful, inspiring mom who is full of joy and an...
While lying in my son's bed last night while he fell asleep, I began to think about my parenting journey thus far. A humbling experience to say...
Ilze is mom to six year old Ceri and five year old Trace who has Down Syndrome. This single, working mom says that her mothering journey has...