Affordable family getaway close to Port Elizabeth
Posted by The Little Pages - Nov 26, 2015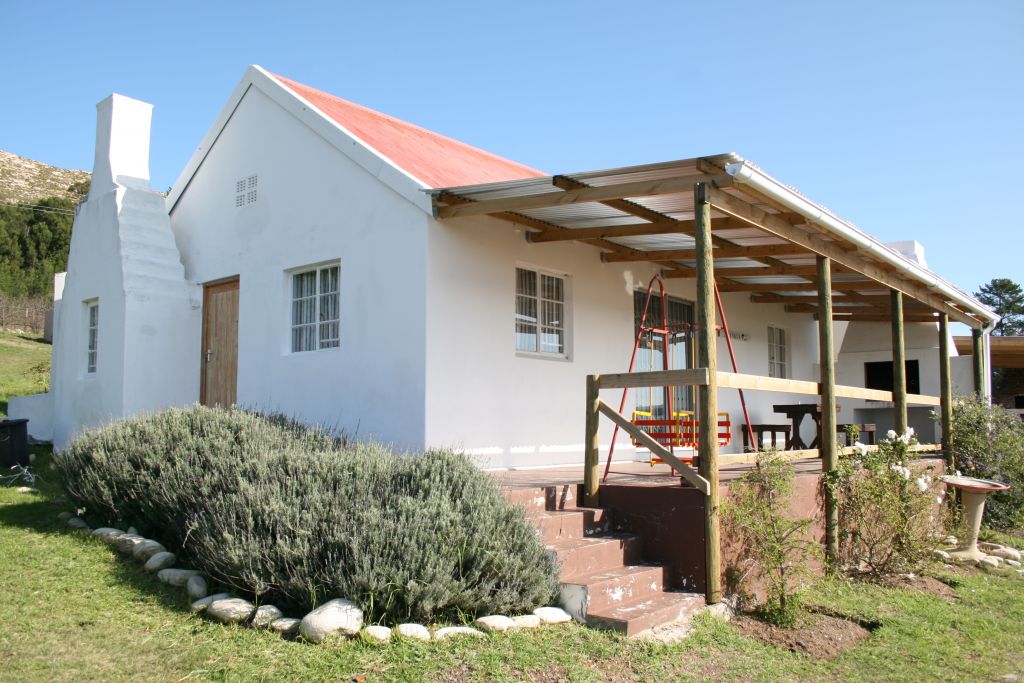 If you are looking for an affordable family holiday destination within a reasonable driving distance from Port Elizabeth, then you should consider Grootnek Guest Farm situated in the scenic Langkloof Valley along the Cape Route 62 just beyond Joubertina.

Grootnek is the kind of holiday destination that you will want to return to again and again. It is ideal for a quiet family getaway or a group holiday for young families. The accommodation is in the form of three cottages, nestled within the fruit orchards of this small working farm - with spectacular views over the Langkloof Valley. The cottages don't have electricity, however they do have hot water and cooking facilities (gas) and the lack of electricity is an advantage as it means one can truly escape city life and enjoy the tranquil simplicity of the countryside. Electricy is available at the main farm house if necessary for charging purposes etc.

Children are well-accommodated for - the spacious, shady patios provide ample space for games while mom and dad can sit back and relax and perhaps enjoy a braai. The converted water tanks next to each cottage have been renamed 'farm jacuzzis', and allow little ones to cool off on a hot summer's day.





The highlight for young children on this farm however are the animals. An easy stroll through the fruit orchards (pick some peaches if in season) will take you to the pastures where various friendly farm creatures can be found. There are two donkeys roaming freely and they are especially fond of a carrot or two. Other activities on the farm or nearby include; swimming, bass fishing, fruit picking (in season), hiking, horse riding and more.

There is also a golf course nearby and if mom and dad are feeling active, the terrain is perfect for mountain biking and trail running. The family will also enjoy an outing to one of the nearby kloofs where one can picnic by the side of a winding river. Wading in the cool mountain water brings relief on a hot day, and there is much adventure to be found in this valley for keen young explorers. Older children will enjoy hiking to the waterfall, and if your family really has an adventurous spirit (and a 4x4), then you can brave the 4x4 trail to the top of a mountain where you will be rewarded by the awe-inspiring views.





The hosts, Gawie and Erika Le Roux bought the farm several years ago so that they could have a peaceful retreat from city life on the weekends. They established the guest farm as they wish to share their little piece of heaven with others and the joy that they get from doing just this is evident in their warm hospitality.

Find out more: www.grootnekguestfarm.co.za

Rates:
Adults R150 per person per night
Children under 12 years R100 per child per night

Minimum rate per cottage per night R360






Share this:
Tweet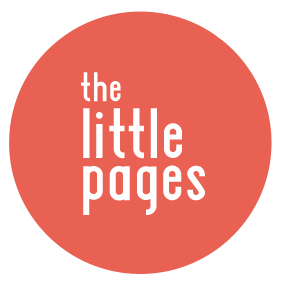 about the author
The Little Pages brings you local content for families in the Port Elizabeth area. We love getting to know interesting parents and business people in the city, bringing you interviews as well as our monthly Mom of the Month feature.

If you have some news that you think may be of interest to parents in our community, you are welcome to contact us and tell us more.
popular posts
We are super excited to share our first Mom of the Month feature with our readers. Kelly is a beautiful, inspiring mom who is full of joy and an...
While lying in my son's bed last night while he fell asleep, I began to think about my parenting journey thus far. A humbling experience to say...
Ilze is mom to six year old Ceri and five year old Trace who has Down Syndrome. This single, working mom says that her mothering journey has...