Date Night Review: The Friendly Stranger
Posted by The Little Pages - Dec 1, 2015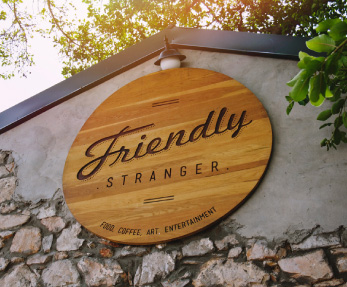 On the rare occassion that my husband and I go on a date night, I always wrack my brain thinking about where I would like to go. We recently had the pleasure of enjoying an evening together at the Friendly Stranger - and now I know where to return to when we are in the mood for a relaxed date enjoying tasty food and friendly service.

The restaurant is small and cosy, which immediately makes you feel at home. If the weather is good, grab one of the tables on the little deck and enjoy the sunset over the valley. The decor is quirky, reflecting the creativity of the up-and-coming neighbourhood (also home to the monthly Valley Market). The people from this valley clearly love what they do and it shows in their level of service and attention to detail.

The Friendly Stranger is also a great place for a breakfast or light lunch with the family - children are welcome.
Opening Hours:
Mon-Tues: 08:00-16:00, Wed-Sat: 08:00-22:00, Sun: 08:00-16:00
Menu: Salads, mezze platters, flat breads, burgers, meat dishes...
Must haves: Greek lamb flat bread and the baked cheese cake
Price range: R50 - R100ish for main meals
Address: 1 Bridge Street, Baakens Valley
Share this:
Tweet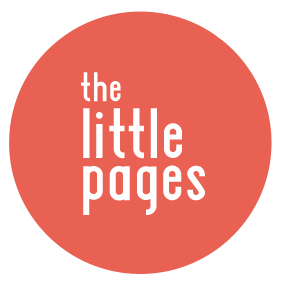 about the author
The Little Pages brings you local content for families in the Port Elizabeth area. We love getting to know interesting parents and business people in the city, bringing you interviews as well as our monthly Mom of the Month feature.

If you have some news that you think may be of interest to parents in our community, you are welcome to contact us and tell us more.
popular posts
We are super excited to share our first Mom of the Month feature with our readers. Kelly is a beautiful, inspiring mom who is full of joy and an...
While lying in my son's bed last night while he fell asleep, I began to think about my parenting journey thus far. A humbling experience to say...
Ilze is mom to six year old Ceri and five year old Trace who has Down Syndrome. This single, working mom says that her mothering journey has...