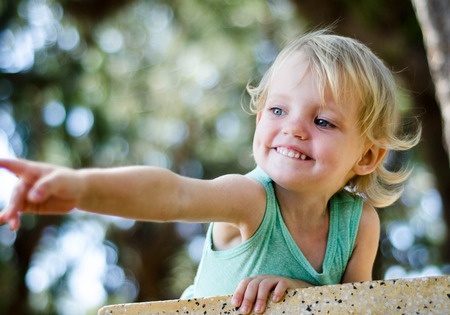 What's the best way to deal with a bossy toddler?
Some toddlers are born trying to take charge of every situation; others are just passing through a bossy phase. Whichever category your toddler falls into, you'll want to avoid constant power struggles. Starting a pattern of arguments, even during the "terrible twos," can create a habit that's hard to break as your child gets older.
Bossy behavior is very common among two- and three-year-olds. That's because toddlers have poor social skills and have an egocentric view of the world. It's also a way of exerting control when grown-ups seem to have all the power. Last but not least, some children are born with dominant personalities, which can come off as bossiness.
This phase usually sees boots out growing it as they realise that they're not the center of the universe and that other kids really don't like being told what to do. Luckily, there are ways to help handle those overbearing impulses without discouraging your toddler's innate desire to lead.
What to do about it:
- Provide enough attention. Your child's demands may be a plea for more time with you
- Give back some control. Offering your child choices ("Do you want to wear the pink skirt or purple one?") makes them feel empowered
- Boost self-esteem. Ask for help with simple chores and offer praise when the task is complete. That way, they'll feel important without needing to order someone else around
- Reinforce social skills. Make "please" a part of your child's vocabulary, teach your child to take turns, and encourage empathy for others ("How would you feel if Susie grabbed your doll?")
- Lead by example. Are you constantly bossing your child around or making them hurry up or wait? Treat your toddler the way you'd like to be treated
- Don't be a doormat. When demands and/or tone of voice are out of bounds, calmly let your child know, and do not oblige.

That's the WHAT and WHY. For the HOW, contact lauren@earlyinspiration.co.za.
Share this:
Tweet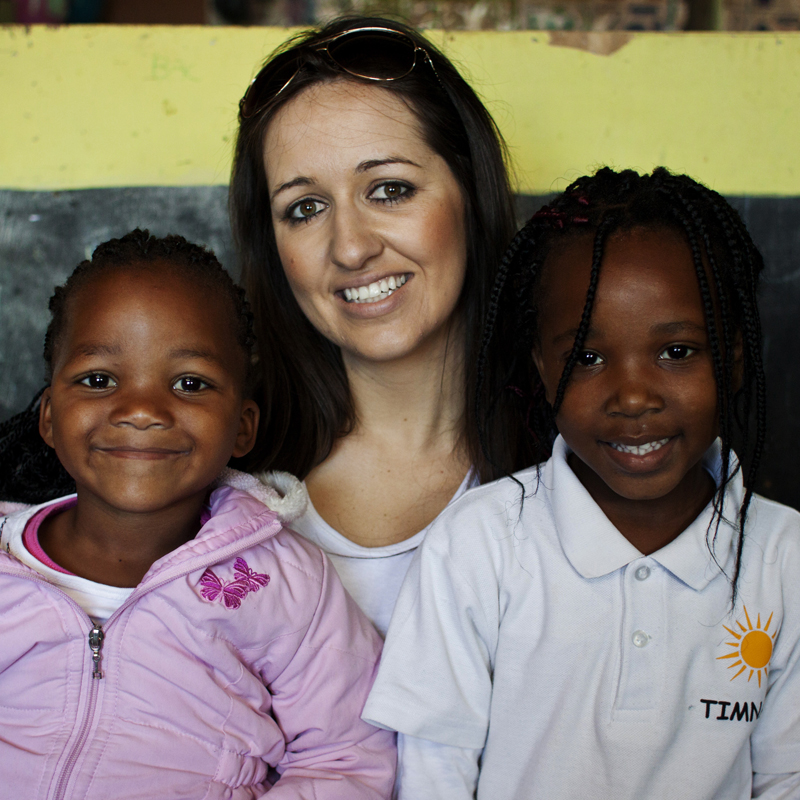 about the author
Dr Lauren Stretch is passionate about children and education. In 2010 she established Early Inspiration which focusses on teacher training, parent workshops and home-visit programmes in underprivileged communities.

She presents at conferences on her studies and the research that is done within her organization, as well as recent trends and developments. In 2014, she was granted her Doctorate of Education.

Lauren will be providing articles to the Little Pages, drawing on her knowledge and research to provide practical insights and tips for parents on the how to's and the benefits of early childhood development, as well as other related topics.
popular posts
We are super excited to share our first Mom of the Month feature with our readers. Kelly is a beautiful, inspiring mom who is full of joy and an...
While lying in my son's bed last night while he fell asleep, I began to think about my parenting journey thus far. A humbling experience to say...
Ilze is mom to six year old Ceri and five year old Trace who has Down Syndrome. This single, working mom says that her mothering journey has...