It's Competition time at the Little Pages
Posted by The Little Pages - Sep 30, 2015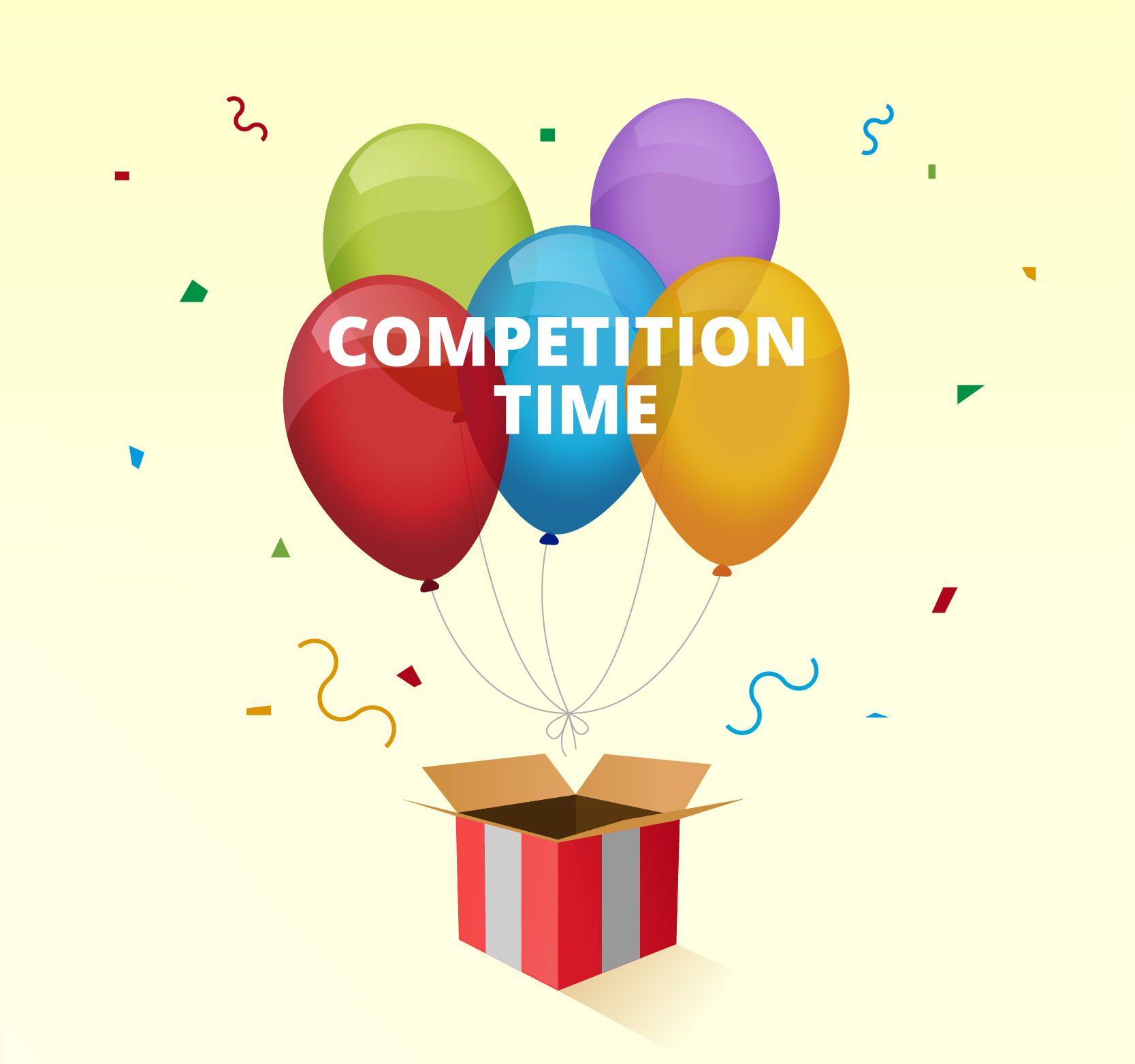 We have now launched our competitions feature and our Little Pages business community have some awesome prizes on offer. It's easy to enter online here: CLICK HERE TO ENTER >
Browse through the competitions on offer and check back monthly so you don't miss out on some fantastic prizes. If you would like to be the first to know about latest competitions and special offers, you can sign up for our monthly newsletter by clicking on the Newsletter Sign Up button on the Little Pages Home page.
Share this:
Tweet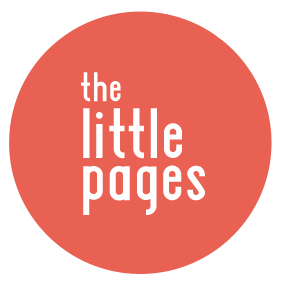 about the author
The Little Pages brings you local content for families in the Port Elizabeth area. We love getting to know interesting parents and business people in the city, bringing you interviews as well as our monthly Mom of the Month feature.

If you have some news that you think may be of interest to parents in our community, you are welcome to contact us and tell us more.
popular posts
We are super excited to share our first Mom of the Month feature with our readers. Kelly is a beautiful, inspiring mom who is full of joy and an...
While lying in my son's bed last night while he fell asleep, I began to think about my parenting journey thus far. A humbling experience to say...
Ilze is mom to six year old Ceri and five year old Trace who has Down Syndrome. This single, working mom says that her mothering journey has...