Interview with Linda Harwood about the Kids and Baby Expo
Posted by The Little Pages - Sep 28, 2015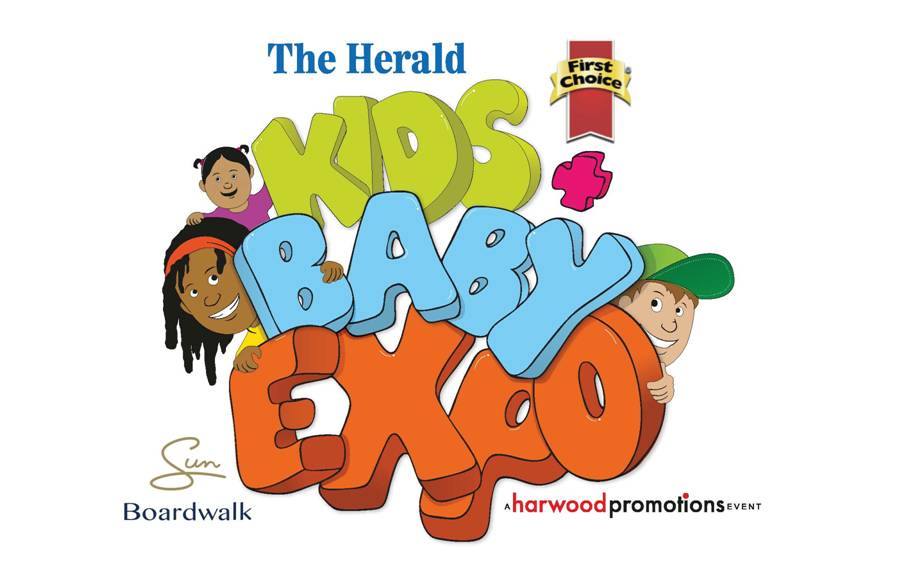 The Kids and Baby Expo is the biggest family expo in the Eastern Cape and it is happening this weekend (2 - 4 October) at the Boardwalk Exhibition Centre in Summerstrand. The expo has much to offer young families in the form of exhibitors, entertainment and competitions. We chatted to Linda Harwood of Harwood Promotions who have been behind the event since it first began.
How long has the Kids and Baby Expo been running?
This will be our 6th year

What is the history behind it, why did you start it?
I felt that our region needed a dedicated exhibition platform for businesses providing goods and services to the family market. Our market is teachers, expectant parents and families with children from newborn to 12 years.

What has made you move to the new venue, and what can parents expect with the move?
After five happy years at the Moffett on Main Lifestyle Centre we felt that a change would be positive. The Boardwalk offers a huge amount of visitor parking and our event date coincides with the Boardwalk's 15th Birthday so our visitors will be able to enjoy both the Entertainment Complex's shops special offers as well as support the Kids & Baby Expo – a fantastic family outing!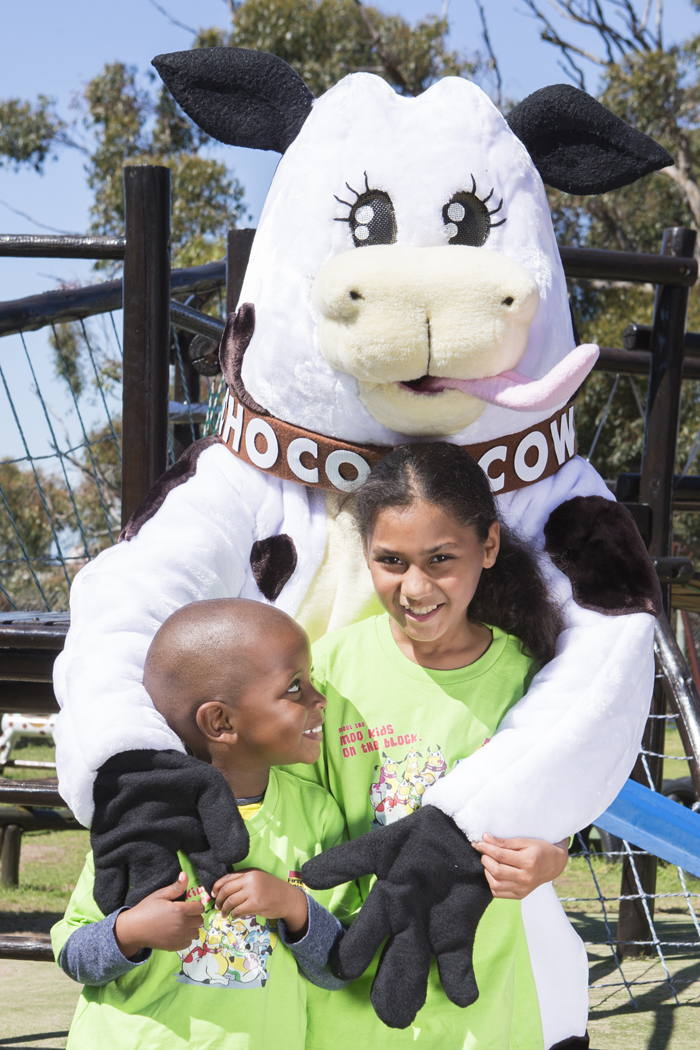 Little visitors will have the chance to meet, greet and take a selfie with the
First Choice Mascot for the very first time at this years expo!

What would you like to highlight to parents about this year's Expo?
Our new venue – families will receive welcome wrist tags colour coded for each expo day, Friday to Sunday, this day pass will enable them to enjoy all the action and celebration in the Boardwalk Complex and enter and return to the Expo during the day for the parents to browse the stands and kids to play inside the expo as often as they wish.
LOADS of giveaways – on arrival every child receives a flavoured First Choice Milk, and a Herald helium balloon, and from the Boardwalk either a free Steers ice cream on Friday or a free ride with Magic Company on Saturday and Sunday – great value for familes! R35 for adults and R20 entrance fee for kids.
What do you personally love about living in Port Elizabeth, and what do you think that our city has to offer parents in particular?
I love the warmth of PE people, no traffic in our City, and with most areas in comfortable reach in 15 minutes. Port Elizabeth has the most beautiful and accessible beaches in the country which for many families is a huge advantage - all children simply love sand and water!

The Little Pages will be exhibiting at the Kids and Baby Expo this weekend, please come past and say hi! We have some awesome competitions on the go and would love to meet you and tell you more about what we are up to and what we have planned.


Share this:
Tweet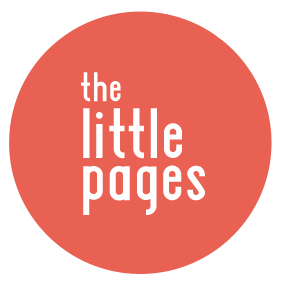 about the author
The Little Pages brings you local content for families in the Port Elizabeth area. We love getting to know interesting parents and business people in the city, bringing you interviews as well as our monthly Mom of the Month feature.

If you have some news that you think may be of interest to parents in our community, you are welcome to contact us and tell us more.
popular posts
We are super excited to share our first Mom of the Month feature with our readers. Kelly is a beautiful, inspiring mom who is full of joy and an...
While lying in my son's bed last night while he fell asleep, I began to think about my parenting journey thus far. A humbling experience to say...
Ilze is mom to six year old Ceri and five year old Trace who has Down Syndrome. This single, working mom says that her mothering journey has...