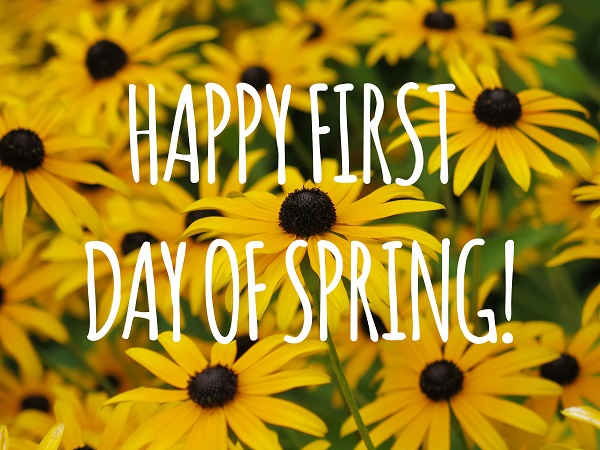 September seems to have gotten off to a bit of a soggy start, but all indications are that the weekend is going to be a stunner in the bay!

As usual, the Little Pages events calendar is jam packed with family friendly activities to entertain this Spring Day weekend.

Start the weekend off in Sherwood on Friday night at the monthly Food Shed. Plenty of fun for the whole family at the Sherwood Garden Centre, gates open at 5pm.
Saturday looks to be a busy day with various events happening around the city. As usual, you can find the Hobie Beach Parkrunners doing their weekly 5km at 8am. Meet at the Shark Rock Pier palm tree.

Once you've worked up a sweat, you can head on over to the ever popular Valley Market in South End. Their 5th market sees the introduction of clothing, decor and craft stalls. A much anticipated addition to the market! You can find the usual delectable selection of artisanal food stalls as well as live music to entertain while you enjoy your selections.
For details on these and other events happening this weekend, you can click on the links below to view the individual events:
The Food Shed
Hobie Beach Parkrun
The Valley Market
Glendore Arms Farmers Market
Share this:
Tweet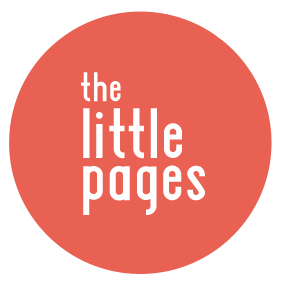 about the author
The Little Pages brings you local content for families in the Port Elizabeth area. We love getting to know interesting parents and business people in the city, bringing you interviews as well as our monthly Mom of the Month feature.

If you have some news that you think may be of interest to parents in our community, you are welcome to contact us and tell us more.
popular posts
We are super excited to share our first Mom of the Month feature with our readers. Kelly is a beautiful, inspiring mom who is full of joy and an...
While lying in my son's bed last night while he fell asleep, I began to think about my parenting journey thus far. A humbling experience to say...
Ilze is mom to six year old Ceri and five year old Trace who has Down Syndrome. This single, working mom says that her mothering journey has...