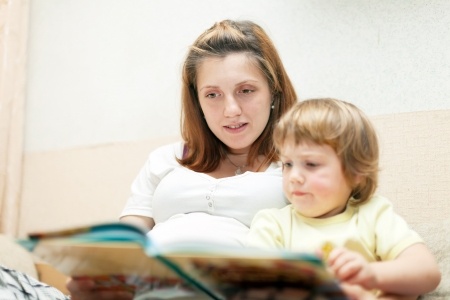 What are some practical activities to do with my three year old to support their development?
As a preschooler, as many as half will have an imaginary friend, so don't be surprised if you're asked to place an extra place at the dinner table. These 'phantoms' don't mean your child is lonely or unstable. In fact, children with imaginary friends are more likely to grow up to be creative, co-operative, sociable, independent, and happy.
An imaginary friend can be human or animal, and usually comes with a name and distinct personality. Playing the role of confidant, playmate, protector, and scapegoat, they help children practice relationship building and let them be in control for a change.
Watching your child's interactions with their imaginary friend can give you useful insights into fears and stresses. If an imaginary playmate is afraid of monsters under the bed, then your child may be, too.
Although it's wise to be respectful of your child's imaginary friend, try not to get involved in the relationship. For example, avoid using imaginary friends as a way to manipulate your child ("Tommy ate his peas, why can't you?"). Instead, follow their lead. They know deep down this is an imaginary creation, and it can be alarming if you buy into it too readily. These extra members of the family usually disappear by age seven, as your child becomes immersed in the real-life world of school.
With this in mind, there are lots of activities you can do to develop their social-emotional development:
Me poster
As a way of creating a positive self-image, the adult draws around the child's body, and the child then draws themselves, their favorite outfit, paste their favorite things onto the picture – look in magazines for pictures such as soccer balls, Bar-one, the colour red, tennis racquets, puppies, etc. This way the child will be able to define what they like and their favorite things, and the parent can discuss with them as to why they like specific things.
Talk to the child
Discuss emotions, feelings and ways in which to deal with such emotions.
Encourage the child in all that they do
Let them know that you believe in them and do not compare them with other children. It is key to identify and highlight the child's strengths
Other things you can encourage them to do are:
- Provide opportunities for children to help around the house and give them responsibilities
- Give your child the opportunity to interact
- Teach children manners and to respect, and love themselves
Having a three-year-old can make you proud and drive you insane all at the same time. Because two-year-old days, it's easy to fall into the trap of expecting too much from them, progress is gradual at this age. Although preschoolers sound and look capable of much more, social and emotional maturity takes time to develop — and that means lots of patience from the parents.
That's the WHAT and WHY. For the HOW, contact lauren@earlyinspiration.co.za.
Share this:
Tweet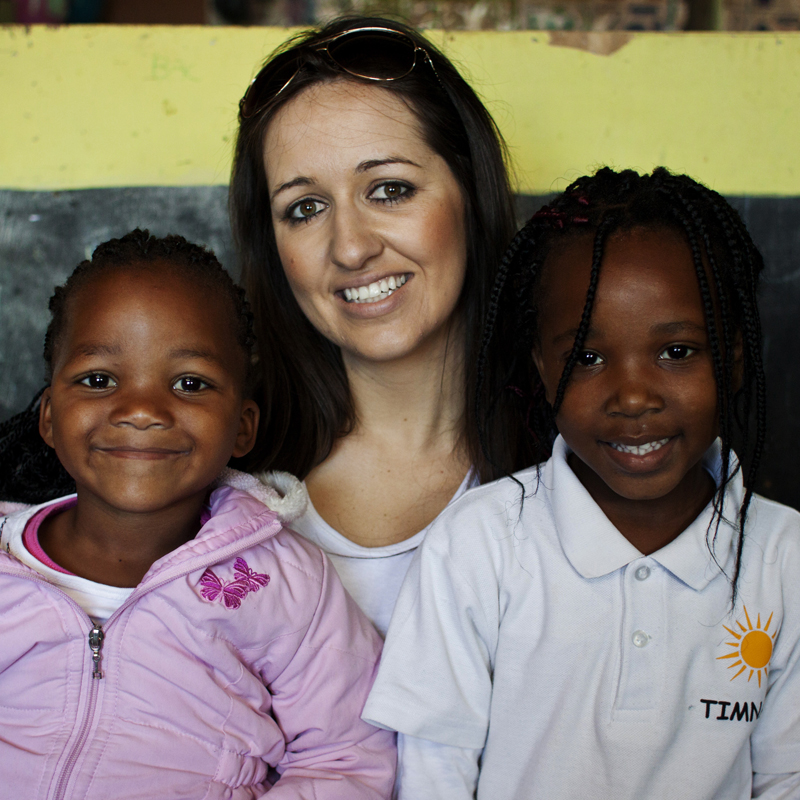 about the author
Dr Lauren Stretch is passionate about children and education. In 2010 she established Early Inspiration which focusses on teacher training, parent workshops and home-visit programmes in underprivileged communities.

She presents at conferences on her studies and the research that is done within her organization, as well as recent trends and developments. In 2014, she was granted her Doctorate of Education.

Lauren will be providing articles to the Little Pages, drawing on her knowledge and research to provide practical insights and tips for parents on the how to's and the benefits of early childhood development, as well as other related topics.
popular posts
We are super excited to share our first Mom of the Month feature with our readers. Kelly is a beautiful, inspiring mom who is full of joy and an...
While lying in my son's bed last night while he fell asleep, I began to think about my parenting journey thus far. A humbling experience to say...
Ilze is mom to six year old Ceri and five year old Trace who has Down Syndrome. This single, working mom says that her mothering journey has...