What is a Doula and where can you find one in Port Elizabeth?
Posted by The Little Pages - Jul 15, 2015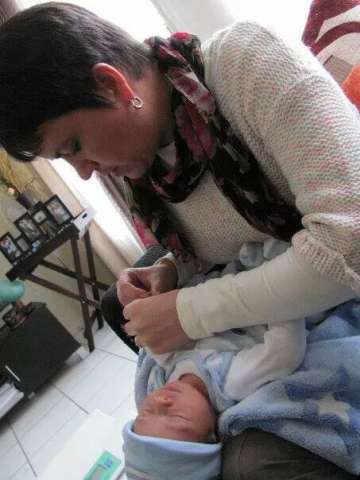 Have you ever thought about using the services of a doula? You might be interested in finding out more about using a doula and how you can go about finding one in Port Elizabeth, especially if you are pregnant and planning on giving birth as naturally as possible.

A doula is a woman who provides support and advice to a pregnant mother during pregnancy, leading up to the birth and during the actual birthing experience. The idea is that a doula would have gone through the experience of natural birth herself and be able to guide, and assist the pregnant mother in fulfilling her birth plan. A doula must have completed a course in order to qualify, as well as be registered with DOSA and Wombs.

Advantages of using the services of a doula include:
· The mother is a lot more relaxed
· She has an increased chance of having the type of birth
that she wants
· There is a 50% less probability of the birth ending in a Caesar
· 25% of women using doulas experience shorter labours - this is
because they are more relaxed and able to cope with their pain
more effectively
· 60% less women end up with epidurals - which can slow down labour
· 40% less women end up with assisted deliveries
· The baby is a lot calmer when delivered, resulting in better breastfeeding

The Little Pages lists the services of local doula, Teresa Hayward. Teresa is also a trained mid-wife, so moms using her services can also rely on her wealth of medical knowledge.

Teresa says "A doula will keep the mom on track with the type of delivery she would like. I'm also there to support dad who is just as important, but am a constant companion for the mom, I serve as a source of encouragement and comforting, relaxing her as well as offering knowledge to help her make decisions. I then also assist with the breastfeeding as I am a trained lactation consultant."
If you would like to find out more about using the services of Sr Teresa Hayward - Pregnancy, birth and beyond, you can view her details on her Little Pages profile here: http://www.thelittlepages.co.za/profile/sr_teresa_hayward_-_pregnancy,_birth_and_beyond/
Share this:
Tweet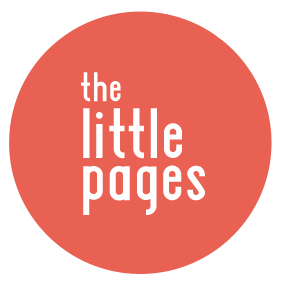 about the author
The Little Pages brings you local content for families in the Port Elizabeth area. We love getting to know interesting parents and business people in the city, bringing you interviews as well as our monthly Mom of the Month feature.

If you have some news that you think may be of interest to parents in our community, you are welcome to contact us and tell us more.
popular posts
We are super excited to share our first Mom of the Month feature with our readers. Kelly is a beautiful, inspiring mom who is full of joy and an...
While lying in my son's bed last night while he fell asleep, I began to think about my parenting journey thus far. A humbling experience to say...
Ilze is mom to six year old Ceri and five year old Trace who has Down Syndrome. This single, working mom says that her mothering journey has...